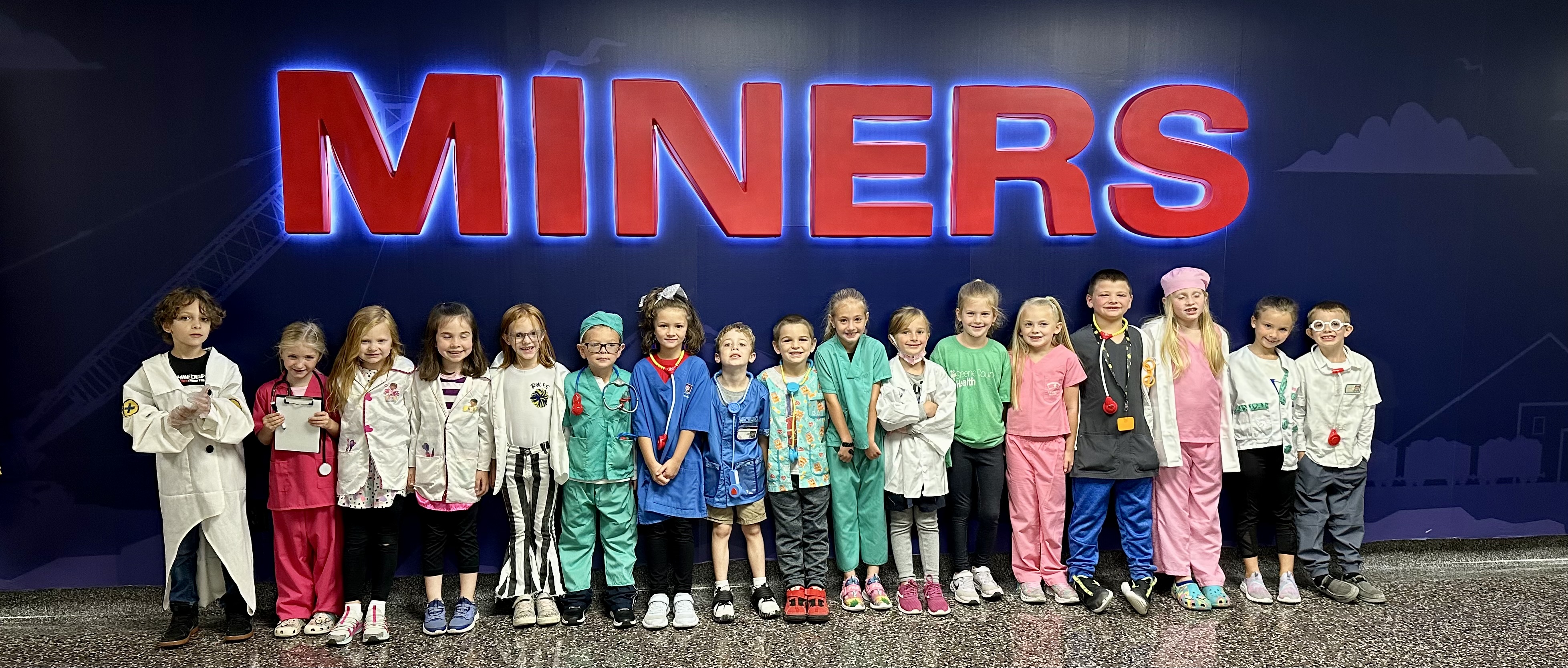 Technology Infused Classrooms
While every LSSC K-12 student and every teacher has a device, it is not about the technology, it is about learning. With the knowledge of the world at their fingertips, our students are inspired and engaged.
Proven Instructional Framework
Using the Rigor, Relevance and Relationship® established by the International Center for Leadership in Education LSSC assures our curriculum, instruction and assessment is focused on the premise of preparing our students for real-world situations.
Community Pride and Partnerships
LSSC is fortunate to have the support of the entire Linton area. Steeped in tradition, the activities of the school corporation are the heart of the community. The city bleeds red and blue and is always ready to rise up to support and encourage our students.
Unique Staffing
Our experienced teaching staff has an average of 15.6 years of experience with 52% holding a Master's Degree. To support the needs of our students and staff we also employ a Director of Curriculum and Assessment, Director of Virtual Learning, Director of School Safety, Career Connections Counselor, and Social Worker.