Due to the condition of some of our auxiliary roads, Linton-Stockton Schools will be on a two-hour delay tomorrow, Thursday, January 26th. Additionally, there will be no morning preschool.

Linton-Stockton Schools will be closed for Traditional eLearning today, Wednesday, January 25th. Assignments will be posted by 9:00am and teachers available by email until 3:00pm.

LSSC is happy to announce beginning Monday, October 3rd all students K-12 will receive free breakfast for the remainder of the school year.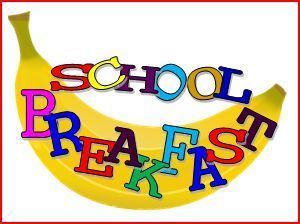 Due to an unexpected lack of a quorum, the LSSC School Board meeting scheduled for this evening has been postponed. The meeting has been rescheduled for Monday, September 26th at 7:00pm.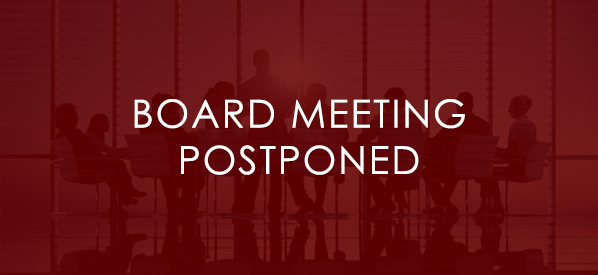 Dr. Goad will be hosing Open Office Hours on Tuesday, September 13th from 4:30pm until 6:30pm. You can visit with the superintendent in the Connection Center by entering the main high school entry doors.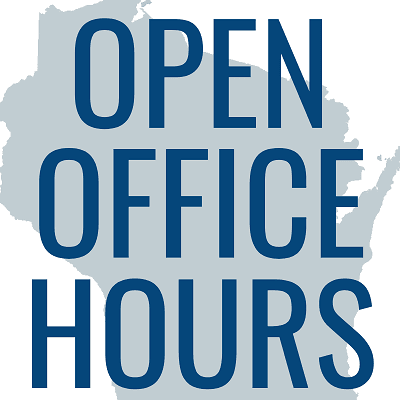 Linton-Stockton still has a few part-time openings in our after school program. If interested please contact Hannah Messmer, After School Program Director, at
hmessmer@lssc.k12.in.us
or by calling 812-857-6039.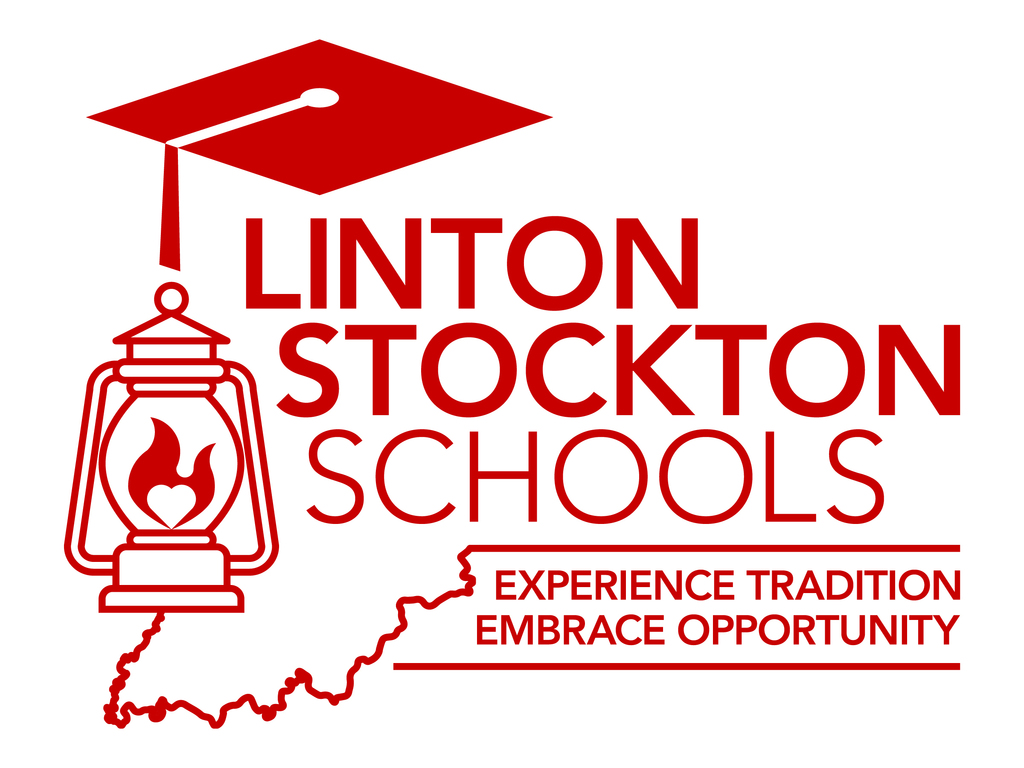 The LInton-Stockton School Corporation opens the 2022-2023 school year tomorrow. We are excited for the new year and look forward to having our students return to our halls and welcome new families to our school community. Help us have a safe year by being mindful of our bus stops, buses, and student drivers as they return to the road in the morning.


Dr. Goad will be hosting Open Office Hours on Monday, August 8th from 4:30pm-6:30pm in the Connection Center located in the high school. Patrons my stop in without an appointment to visit with Dr. Goad.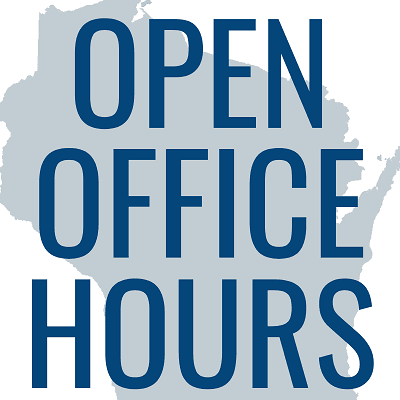 Just a reminder of the Linton-Stockton Job Fair on Thursday, June16th. It will be held in the high school Connection Center from 2pm until 7pm. Please use the high school front doors to enter. As you arrive you will sign-in, complete a simple application, and then be interviewed by an LSSC administrator or program director. If you have already completed an application online you'll just need to sign-in. The following positions are currently available: • Administrative Assistant • Child Caregivers • Youth Development Professional • Bus Aide • Bus Drivers • Full-Time Night Shift Custodian • Instructional Assistants • Preschool Instructional Assistant • Career Instructor • Intervention Assistant • Food Service • Receptionist • Substitute Teachers • Substitute Bus Drivers • Substitute Custodians • Substitute Food Service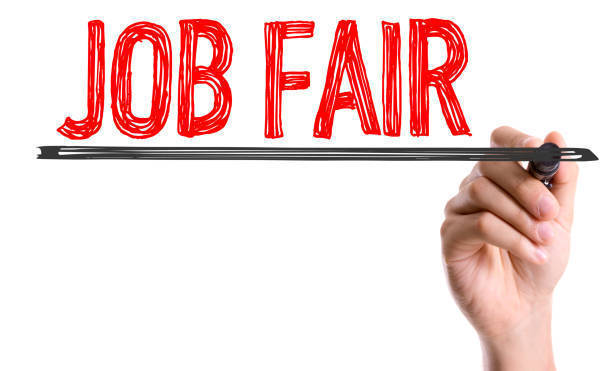 Dr. Goad will be offering monthly Open Office Hours for parents, students, patrons, or staff to stop in for a conversation. The December Open Office Hours are scheduled for Monday, December 6th in the LSSC Corp Office from 5:00pm-7:00pm. No appointment is need.


The LSSC Afterschool Program has been a wonderful addition to the programming we offer students. On any given evening there are currently more than 125 students on campus after school hours for this new initiative. The program includes a snack, homework help/tutoring, fitness, Choice Experiences and SEL Moments. Taking a program conceived on paper to live implementation takes some time for adjustment as well as time for procedures and processes to be refined. We have learned that the student participants are ready for the snack and appreciate the opportunity to get their homework started and many times completed before they get home for the evening. The students enjoy the fitness time and getting to take a physical break from activities. The most popular activities have been during Choice Experiences. We are fortunate that our community has embraced the afterschool program and provide some wonderful activities for our students to take part in. The elementary schedule below shows the times for these activities. The middle/senior high schedule is similar with school dismissal starting at 3:10pm M-Th and 2:10 F. The Monday through Thursday elementary schedule is below. School Dismissal 2:55pm Attendance/Snack 3:00-3:15 Homework/Tutoring 3:15-4:15 Fitness Break 4:14-4:30 SEL Moments (M/W) 4:30-5:30 Choice Experience (T/TH) 4:30-5:30 Friday Schedule School Dismissal 1:55 Attendance/Snack 2:00-2:20 Free Time/Fitness 2:20-3:15 Homework/Tutoring 3:15-4:15 SEL Moment 4:15-5:00 In a recent evaluation meeting, it was determined that pick-up scattered at any time throughout the program day was cumbersome, disruptive, and difficult to manage. For this purpose, we have defined pick-up times to be between 4:15pm after homework/tutoring is complete and the end of the program day. This new pick-up schedule will begin after Fall Break on Monday, October 18th. We will continue to evaluate the afterschool program and will be looking for parent feedback in a survey at the end of the semester. New student participants are always welcome! To get signed-up, just contact Program Director, Jared Sanders, at 812 -847-6039.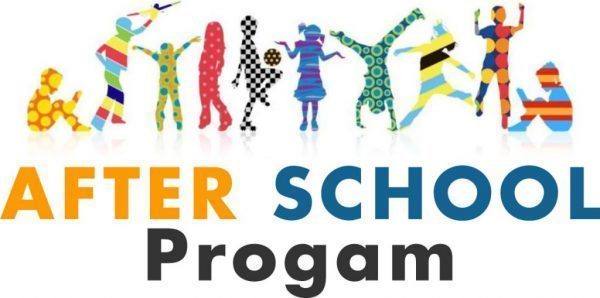 LSSC is in the need for Substitute Teachers in all grade levels. We recently increased the compensation as follows with the hope of increasing our candidate pool. Indiana Substitute Teacher License $75 per Day Indiana Teacher License $85 per Day Retired Linton Teacher $100 per Day If you are interested in becoming a substitute teacher, please apply online at
www.lssc.k12.in.us
or contact Lisa Andis at 812-847-6020.