5th grade students getting trained this morning on how to raise and lower the flag. 5th grades students take on this responsibility each day. They impress every year with this task!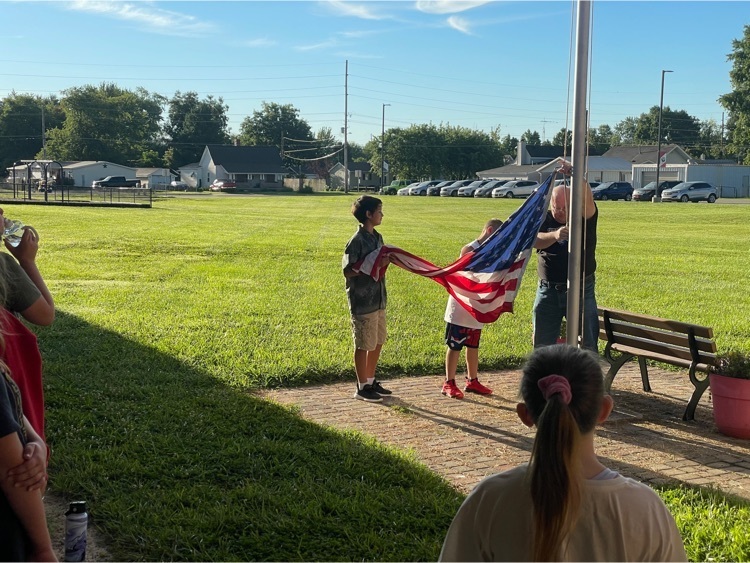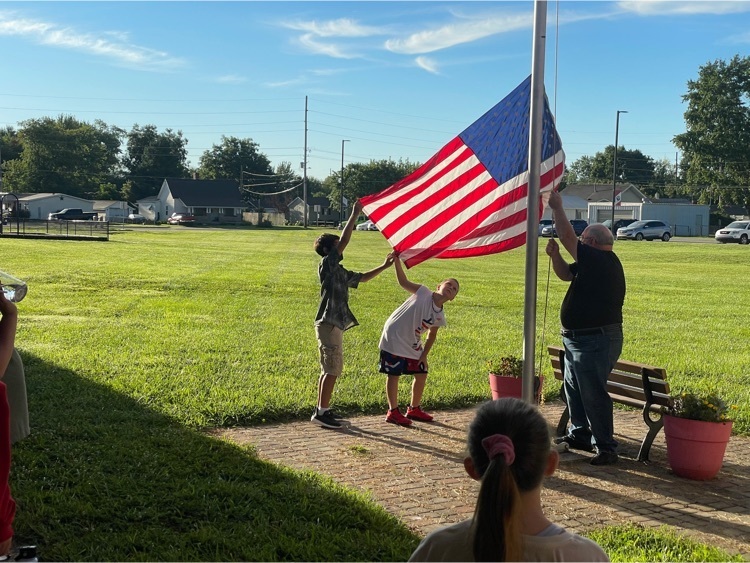 Mrs. Ball's 1st Graders practiced their graduate profiles of collaboration and creative thinking while investigating their Math Workplaces today.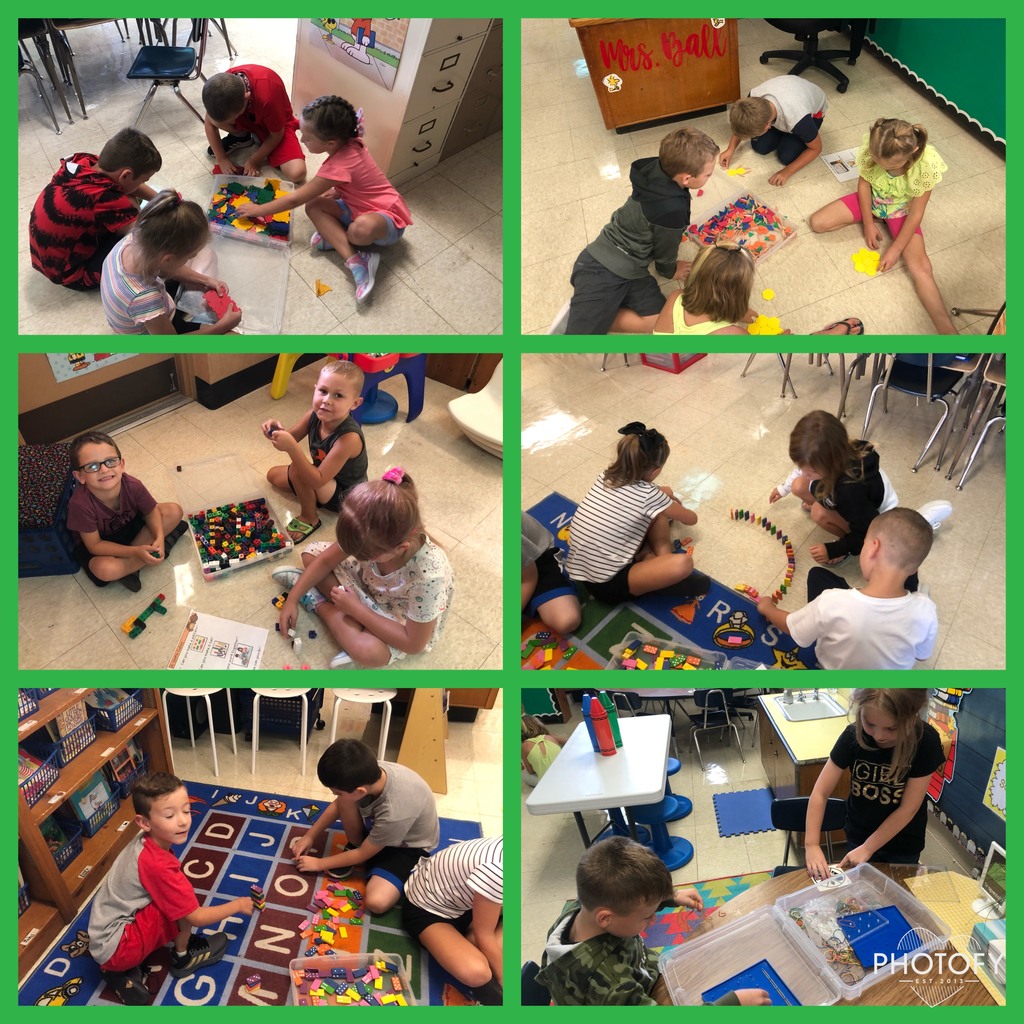 Kids working on independent learning activities in Mrs. Erdman's class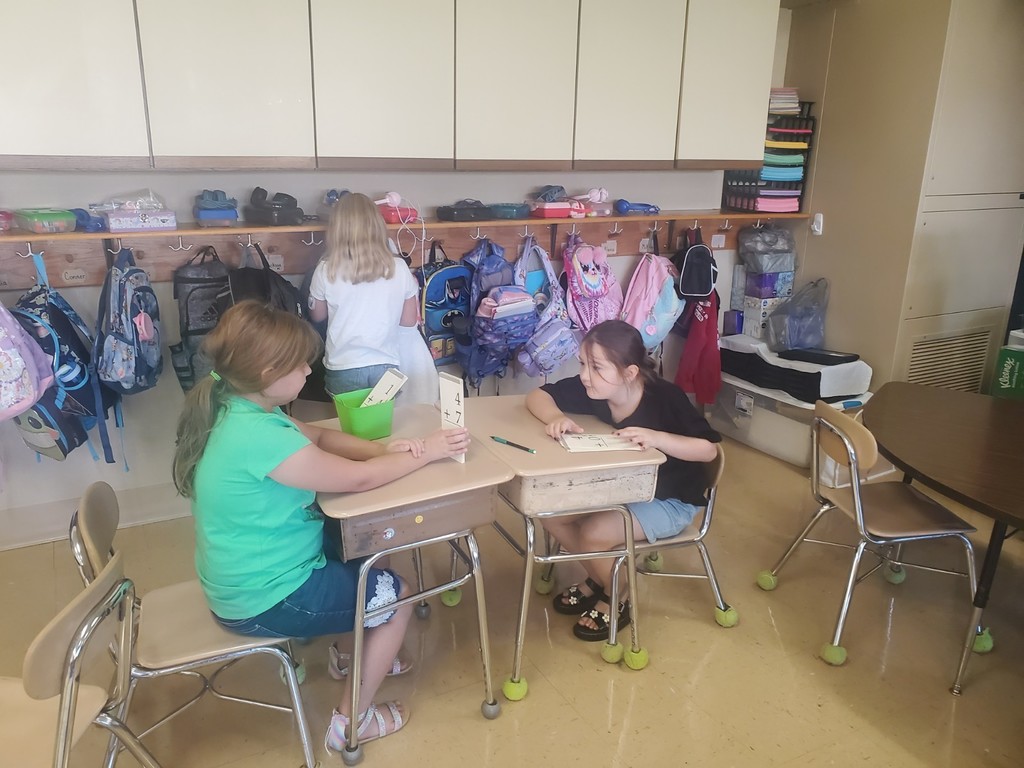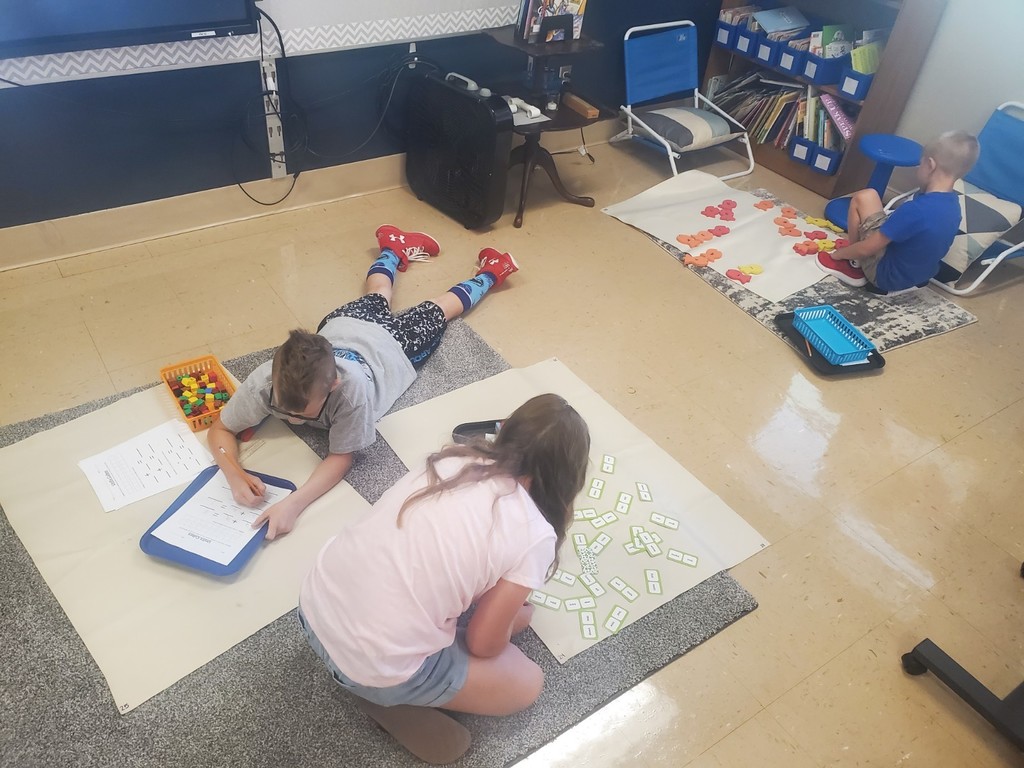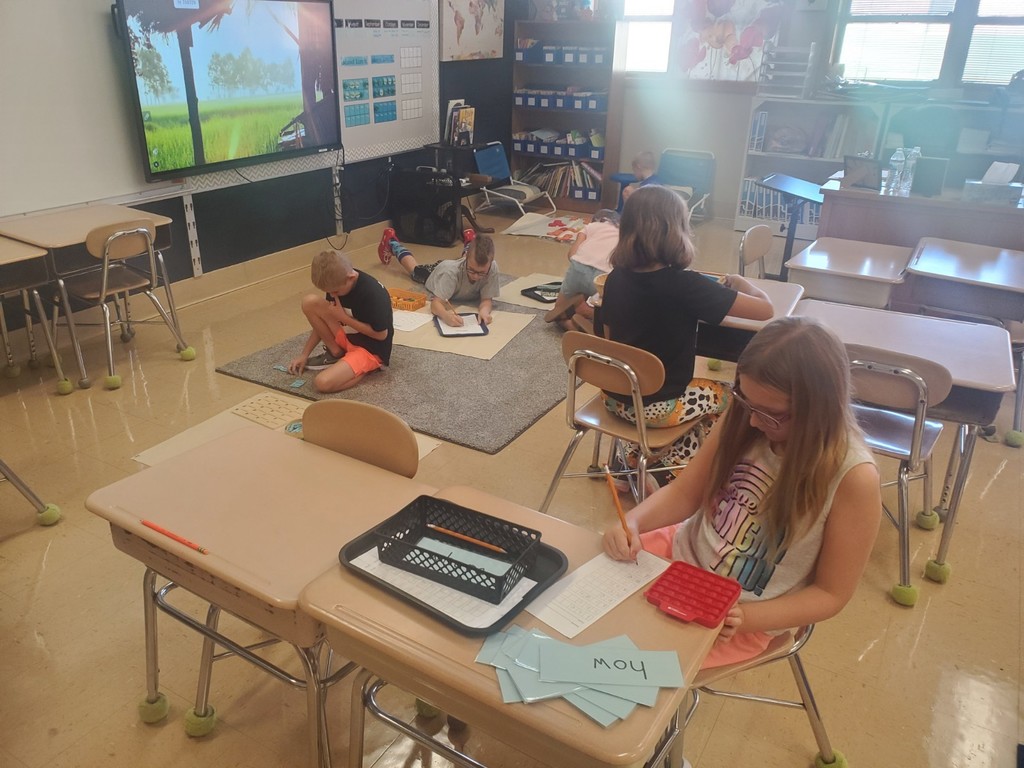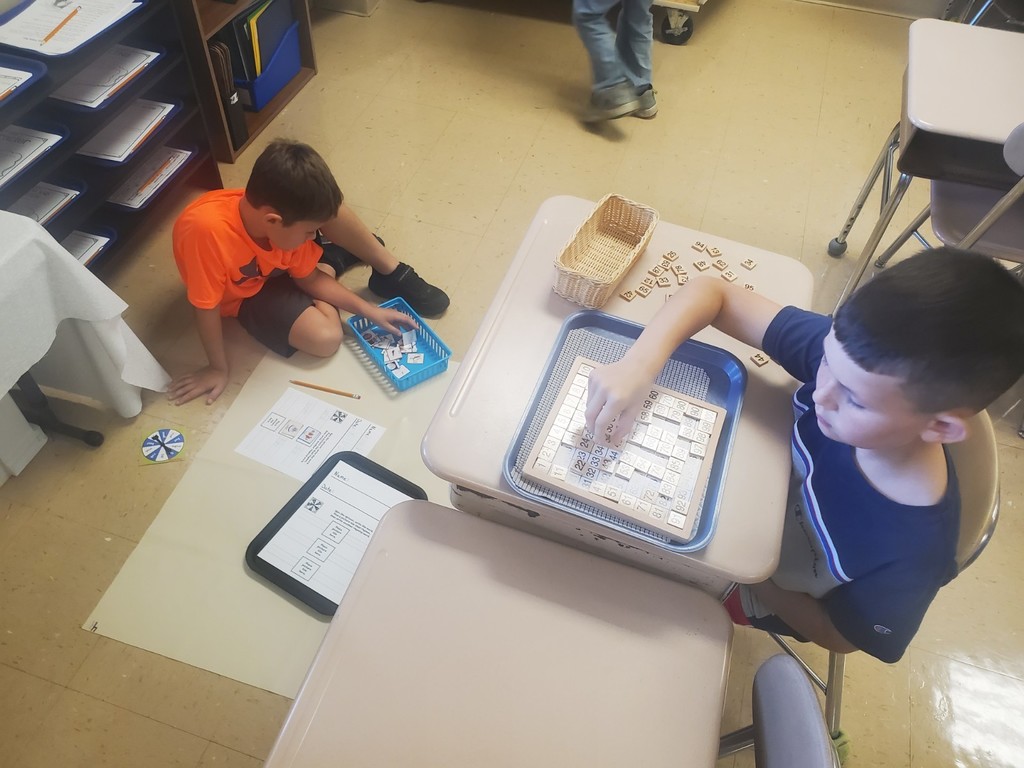 Third grade students worked together as a team to stack cups into a pyramid. All Graduate Profiles: responsible, confident, creative thinker, effective communicator, and being a collaborator were on display during this activity.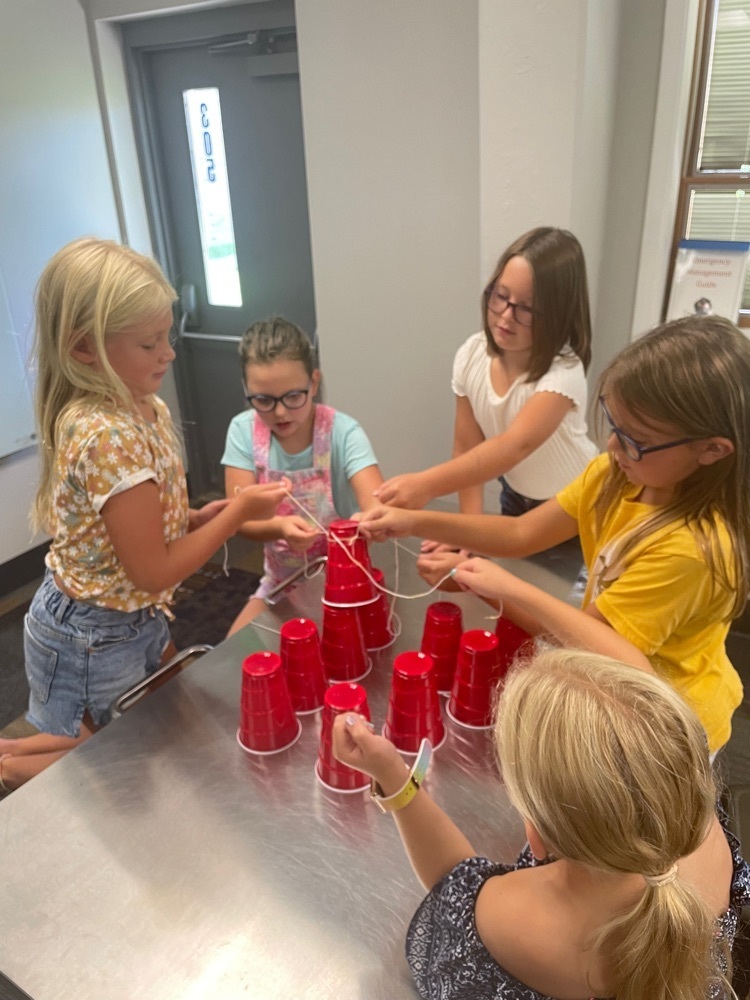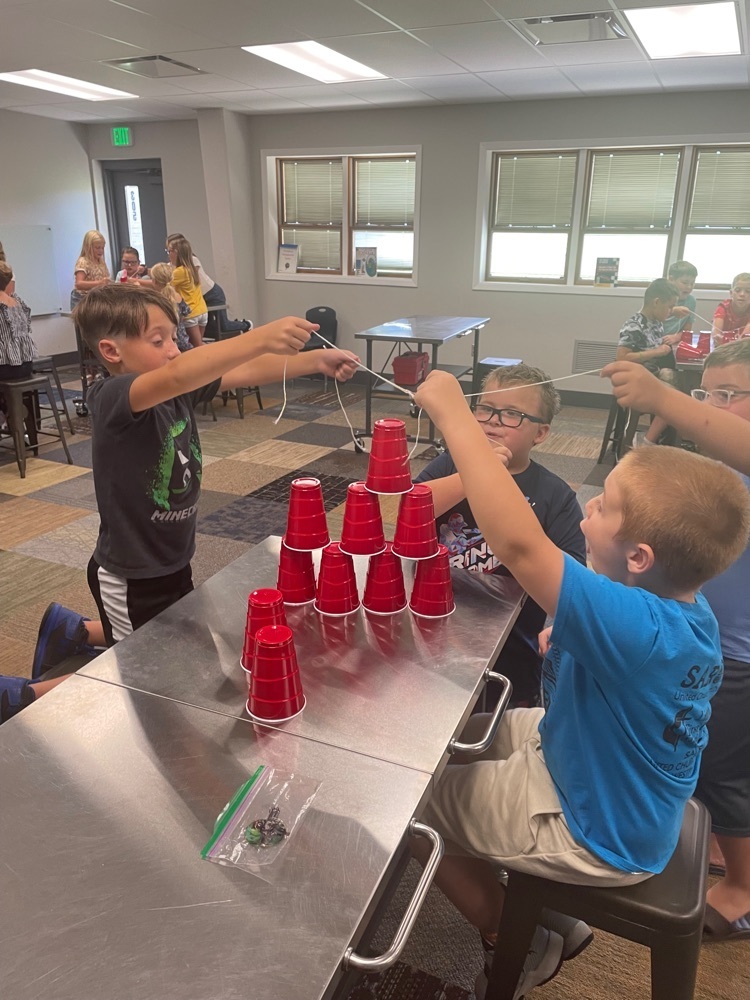 Today, third graders got their minds and bodies ready for music class with a Brain Break!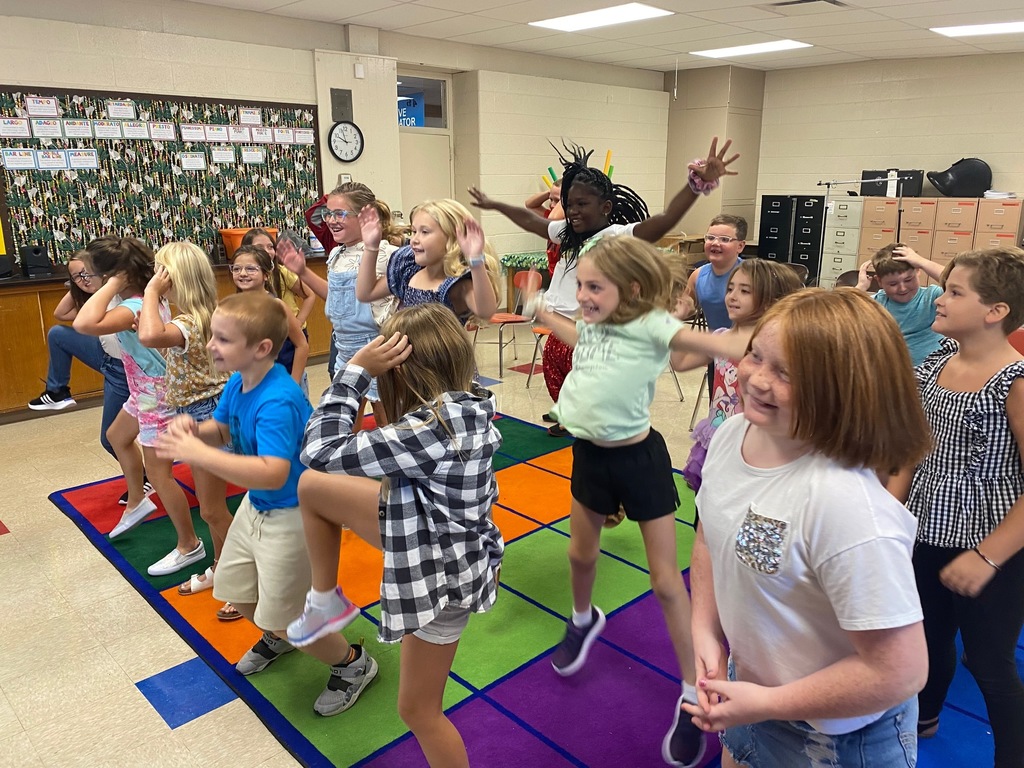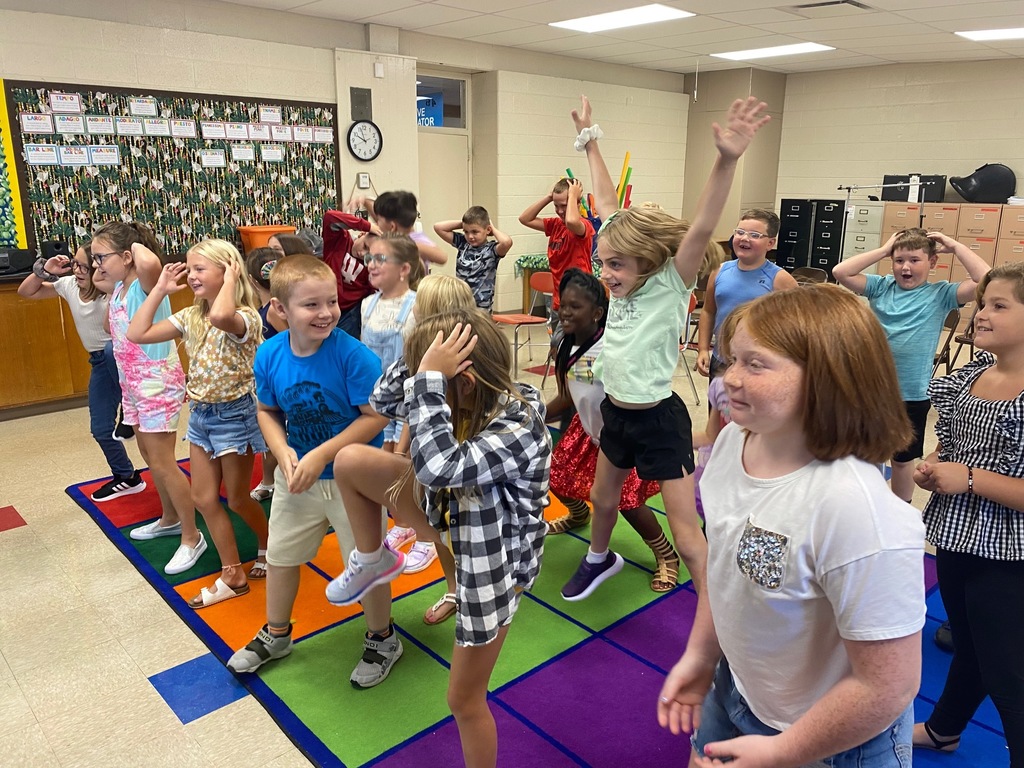 After School Program Update: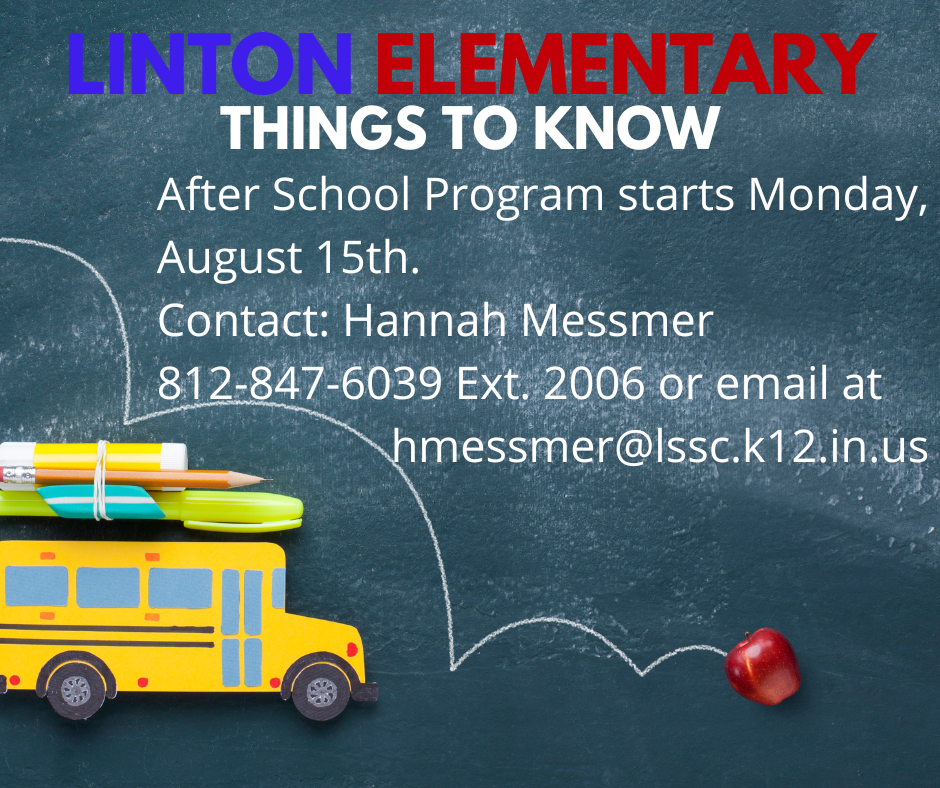 Mr. Johnson's class was excited to sign their bully free pledge. It's going to be a great year!

Students in Mrs. Landis's class are showing off their wallets and ready to start earning Decision Dollars!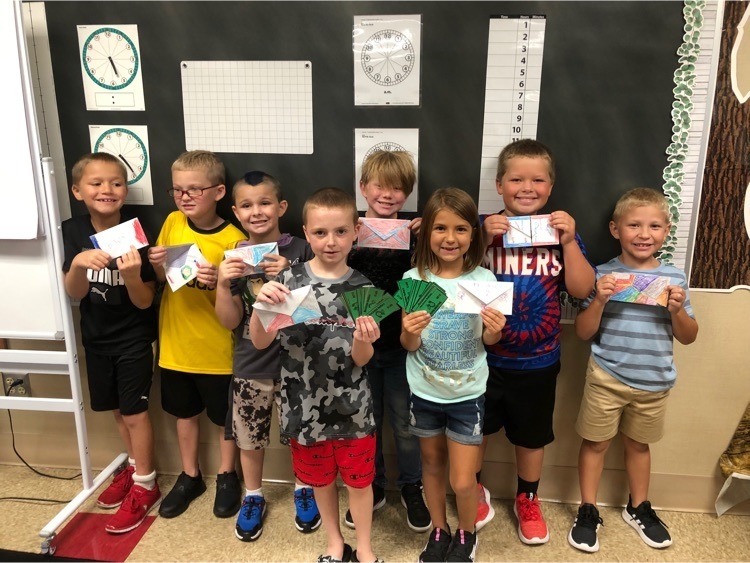 The LInton-Stockton School Corporation opens the 2022-2023 school year tomorrow. We are excited for the new year and look forward to having our students return to our halls and welcome new families to our school community. Help us have a safe year by being mindful of our bus stops, buses, and student drivers as they return to the road in the morning.


Questions? You may call the following people or the Elementary Office at 812-847-6039 to help answer your questions.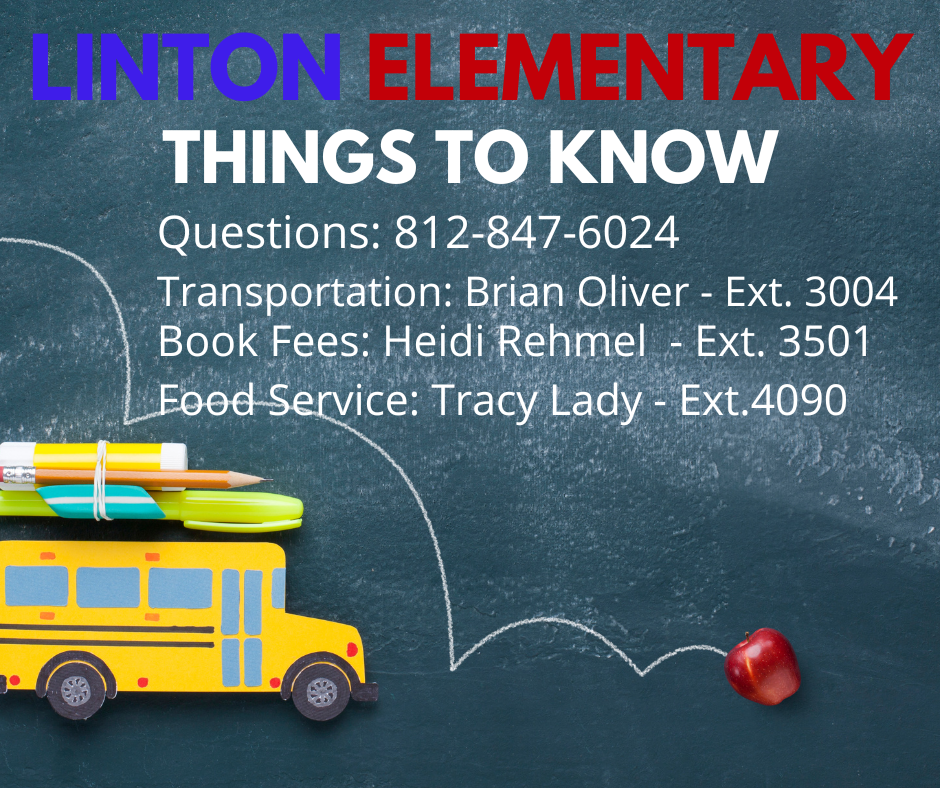 Arrival and Dismissal Times

LS Staff had a great orientation today and we are ready to host our open house this evening from 5:30 - 7:00. We are excited to welcome everyone back!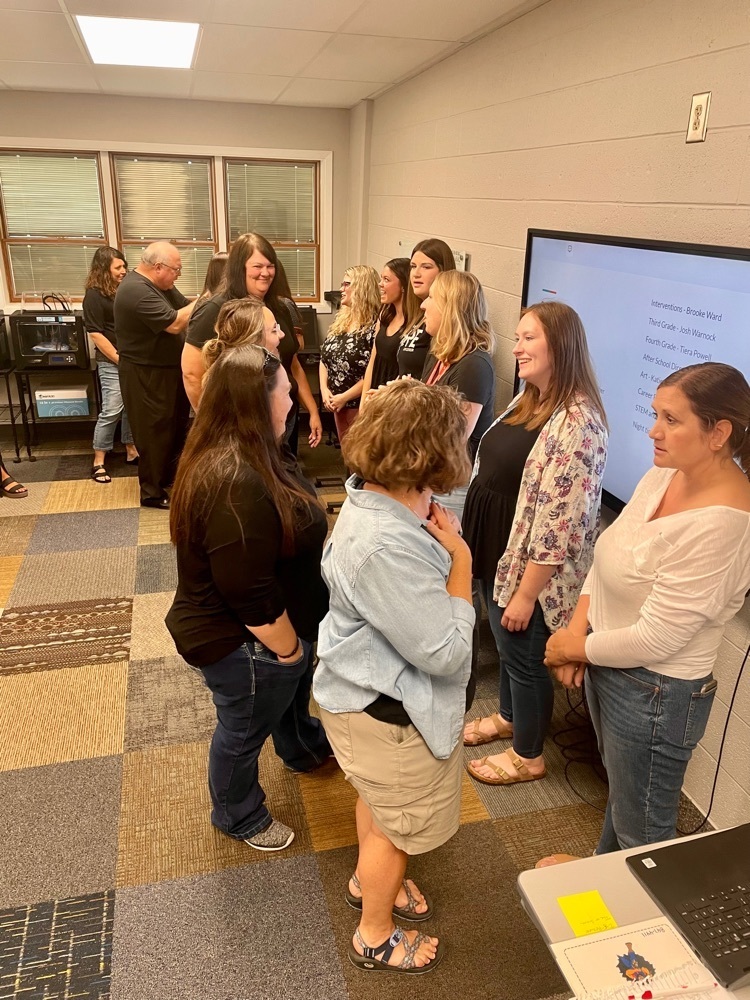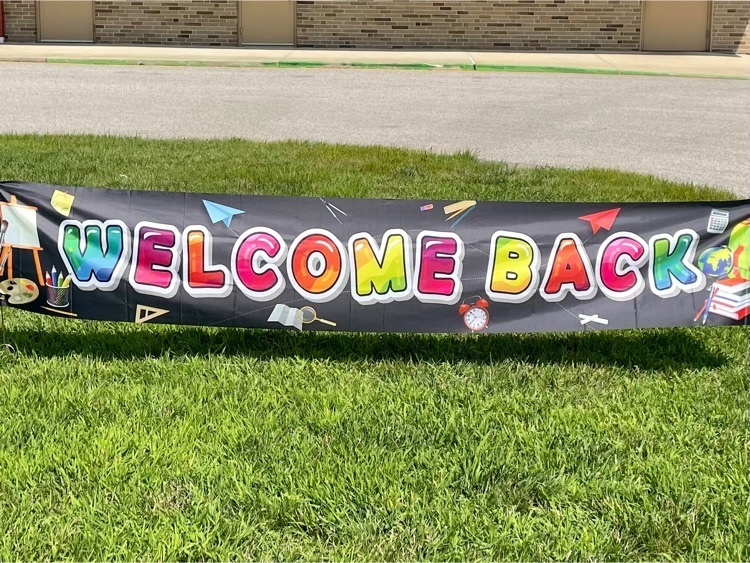 Dr. Goad will be hosting Open Office Hours on Monday, August 8th from 4:30pm-6:30pm in the Connection Center located in the high school. Patrons my stop in without an appointment to visit with Dr. Goad.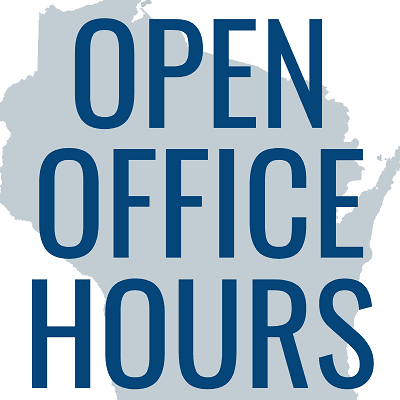 Welcome back! LSSC Open House for grades 1-12 on August 5th from 5:30-7:00.

Just a reminder of the Linton-Stockton Job Fair on Thursday, June16th. It will be held in the high school Connection Center from 2pm until 7pm. Please use the high school front doors to enter. As you arrive you will sign-in, complete a simple application, and then be interviewed by an LSSC administrator or program director. If you have already completed an application online you'll just need to sign-in. The following positions are currently available: • Administrative Assistant • Child Caregivers • Youth Development Professional • Bus Aide • Bus Drivers • Full-Time Night Shift Custodian • Instructional Assistants • Preschool Instructional Assistant • Career Instructor • Intervention Assistant • Food Service • Receptionist • Substitute Teachers • Substitute Bus Drivers • Substitute Custodians • Substitute Food Service

Linton-Stockton Schools will be hosting a Job Fair next Thursday, June 16th. It will be held in the High School Connection Center from 2pm-7pm. You will be able to apply and interview on-site. The positions listed below are now available. *Corporation Administrative Assistant (260 day position) *After School Program Director (186 day position) *Employee Child Care Director (191 day position) *Child Caregivers (181 day position) *Youth Development Professionals (181 day part-time position) *Bus Aide (181 day part-time position) *Full-time Nigh Shift custodian (260 day position) *3 Instruction Assistants (181 day position) *Preschool Instructional Assistant (181 day position) *Career Instructor (181 day position) *Intervention Assistant (181 day position) * 4 Food Service (181 day part-time positions) *Middle/Senior High Reception (181 day position)

Daily Served Meals MEALS FOR KIDS Age 18 and Under ONLY Linton Beginning Tuesday, May 31-Aug 2 Daily served Meals East Shelter House Monday-Friday Noon-1:00 pm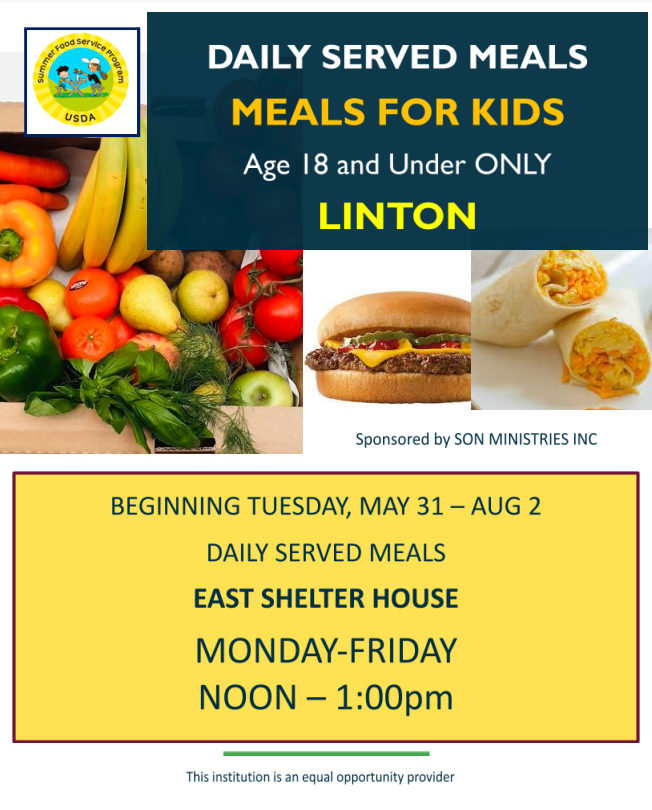 Due to current road conditions and the unpredictability of the forecast at dismissal time all Linton-Stockton Schools will be closed for eLearning today, Thursday, February 24th. Assignments will be posted no later than 9:00am this morning.

All LInton Stockton Schools including grades Pre K-12 will begin on a one (1) hour delay tomorrow Tuesday, February 8th.

All Linton Stockton Schools will be on a two hour day tomorrow January 7th. Because it is a Friday we will still have early release.