4th graders enjoyed Marengo Cave on this beautiful day! ☀️ They were able to see firsthand the effects of weathering and erosion. They are now able to identify stalagmites, stalactites, columns, and draperies!! Thank you to the wonderful tour guides for sharing your knowledge with our students!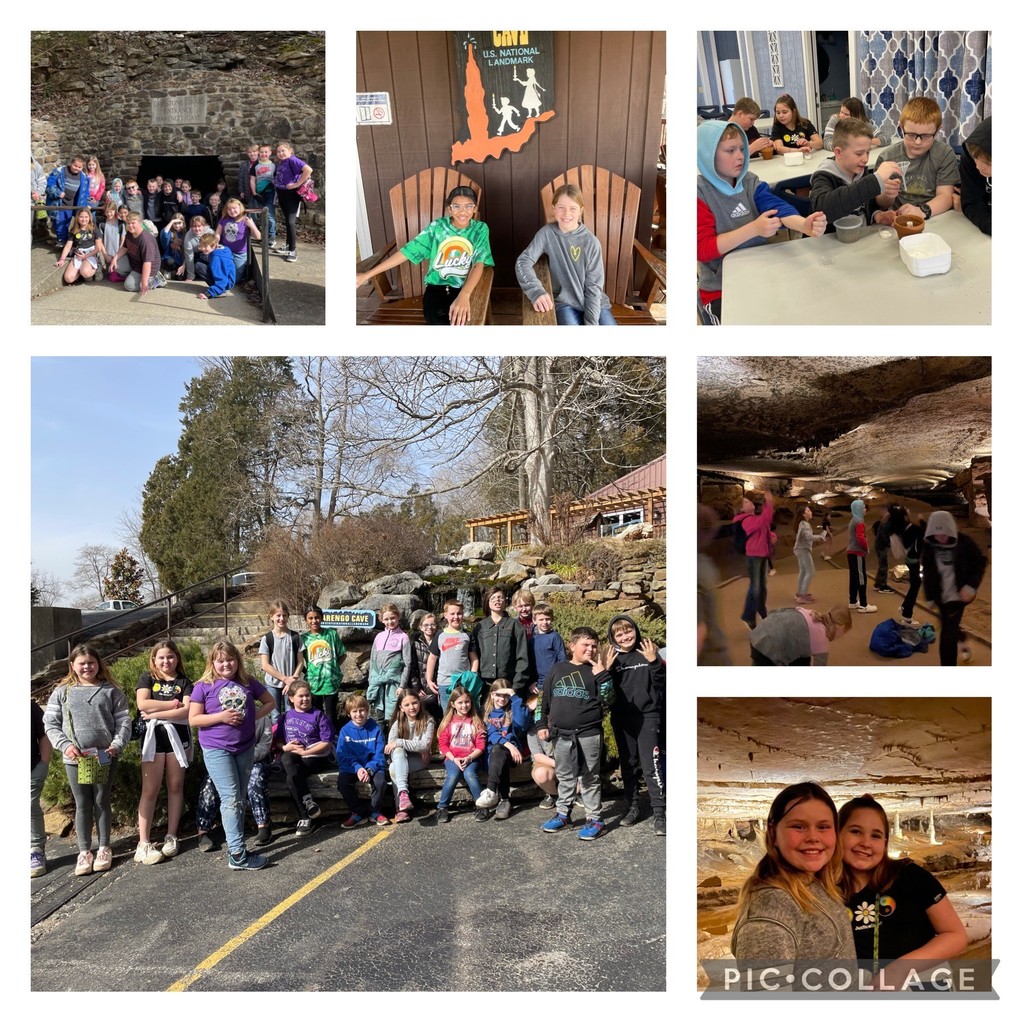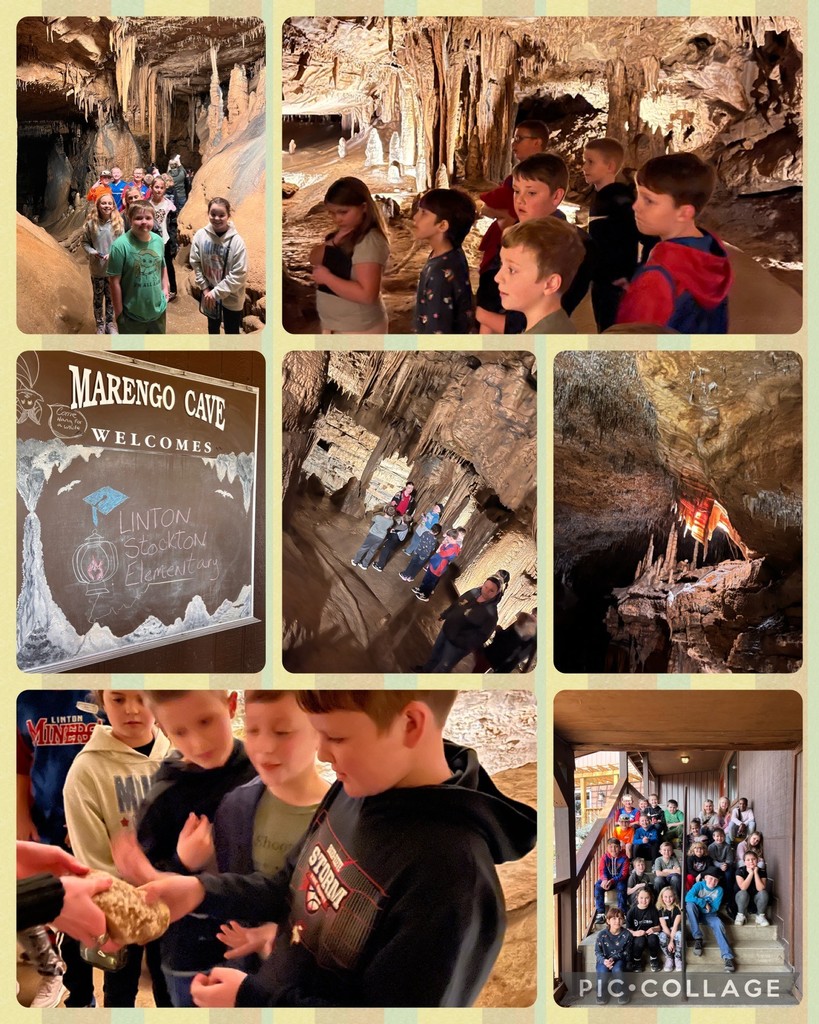 Students using VR to explore careers! Today was our first day using this technology. We had students learning how to change oil and learn how to use signals to help a plane taxi for take off.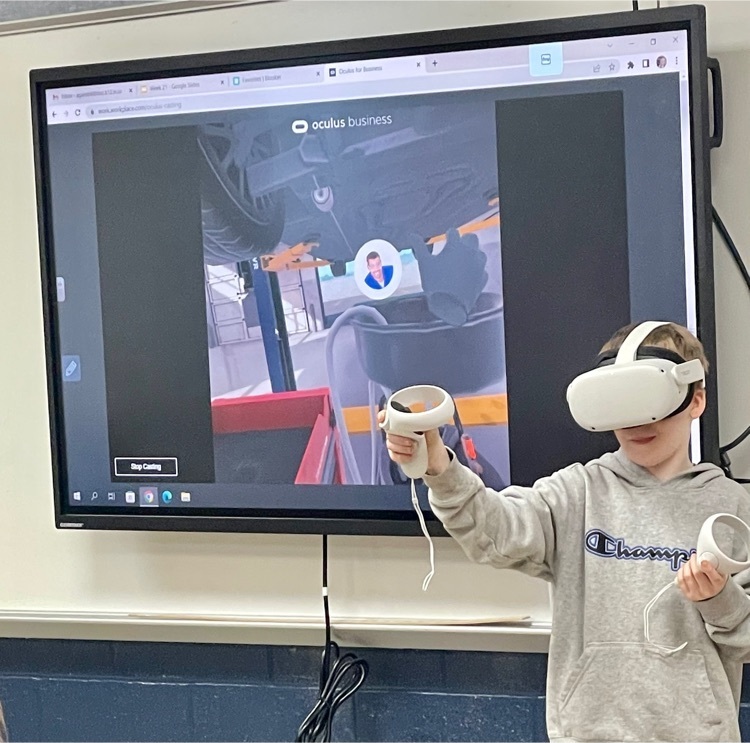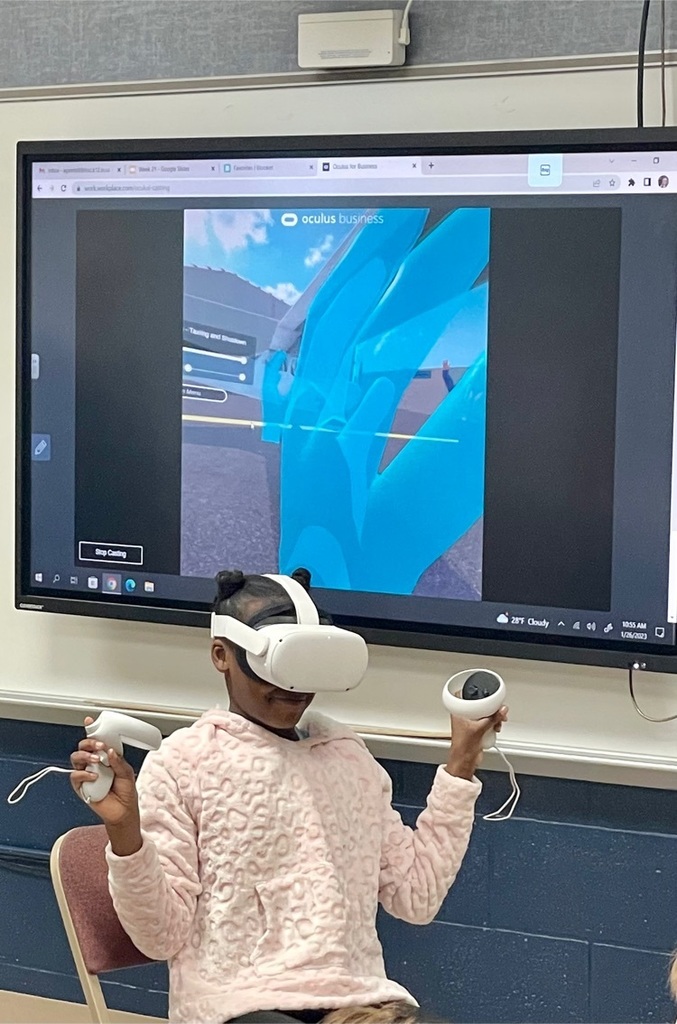 Due to the condition of some of our auxiliary roads, Linton-Stockton Schools will be on a two-hour delay tomorrow, Thursday, January 26th. Additionally, there will be no morning preschool.

Linton-Stockton Schools will be closed for Traditional eLearning today, Wednesday, January 25th. Assignments will be posted by 9:00am and teachers available by email until 3:00pm.

Due to a water emergency in the town of Linton our schools have no water pressure to operate our facilities. We will be dismissing 1 hour early. Elementary dismissal will be at 1:55pm and Middle School and High School dismissal at 2:10pm. There will be no Afterschool program this afternoon. If you need to make alternative arrangements for your child's transportation home, please make these phone calls to the schools prior to 1:45pm. We are sorry for this inconvenience.

5th Grader Rilan Overton created a guitar pick on our 3D printers! #STEM #Awesome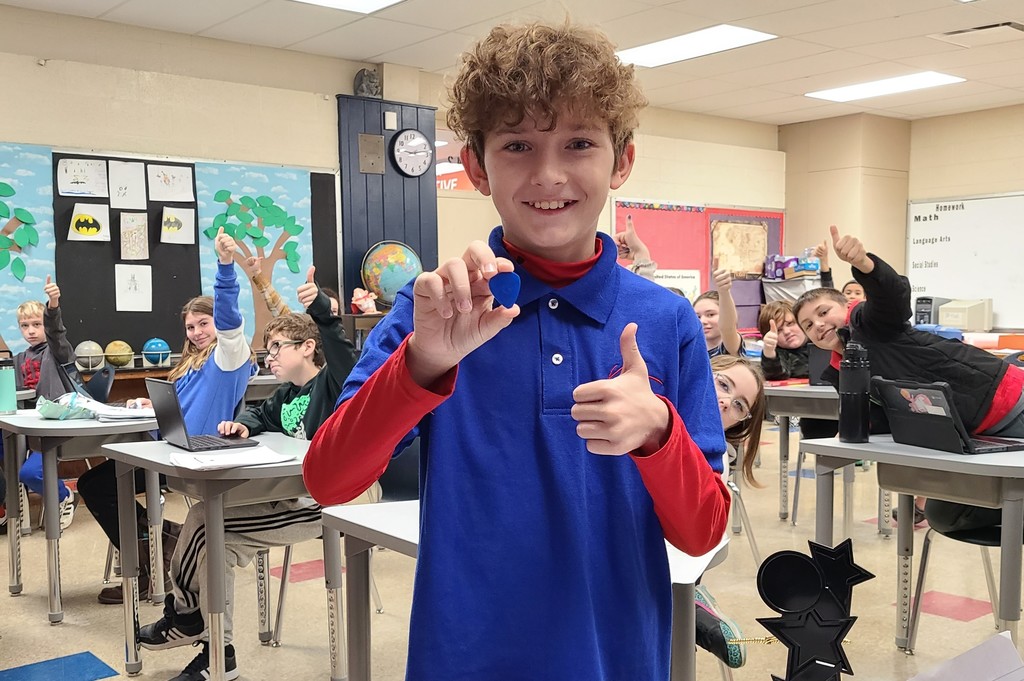 Sights and Sounds around LSSC In Mrs. Erdman's 2nd grade class, students completed the Properties of Matter PLTW module! Student teams had to design a prototype that would keep a popsicle from melting. They then tested their models, gathered class data, and evaluated the data to determine the most effective design and materials. #FutureEngineers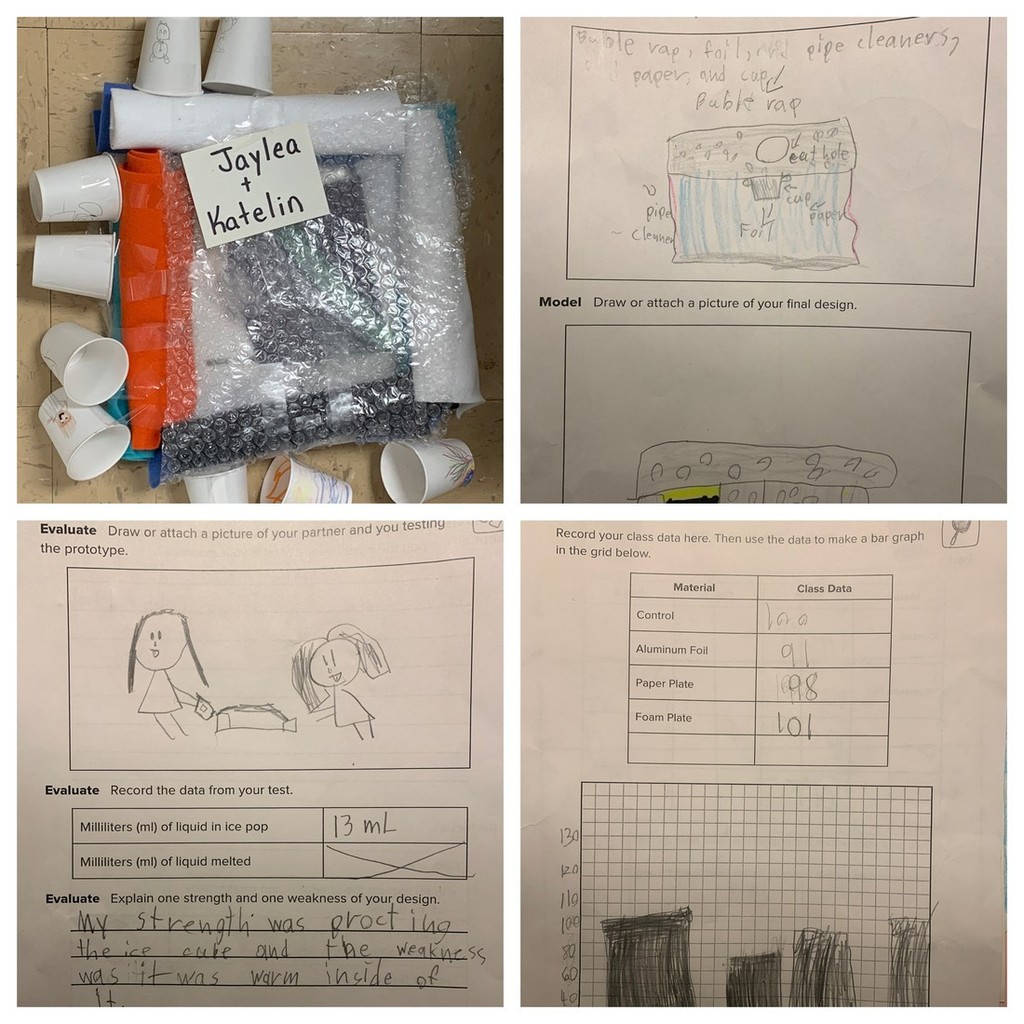 Mrs. Powell's fourth-grade class celebrated their iReady growth with a glow party.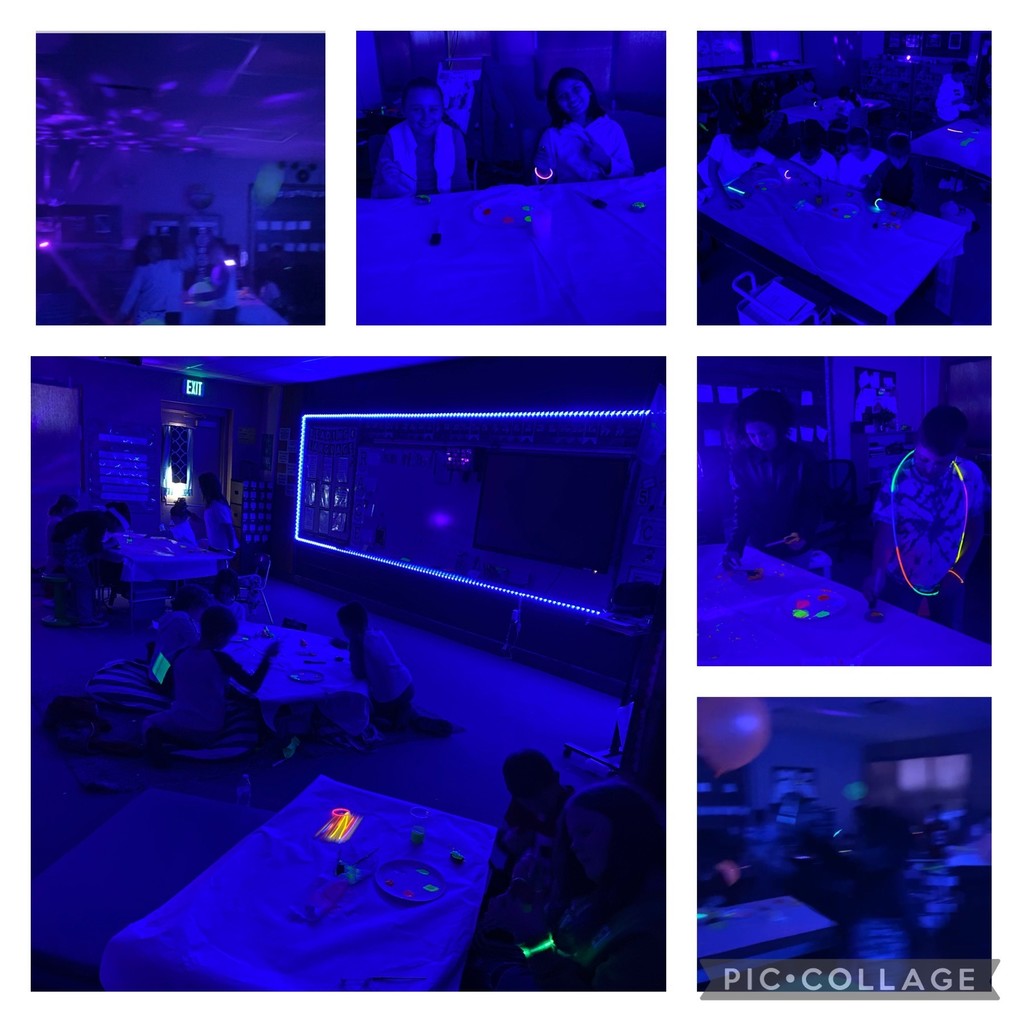 Mrs. Powell's class celebrated STEM Day with a Lego design challenge. The constraints of time and materials didn't stop these young engineers from letting their creativity shine through!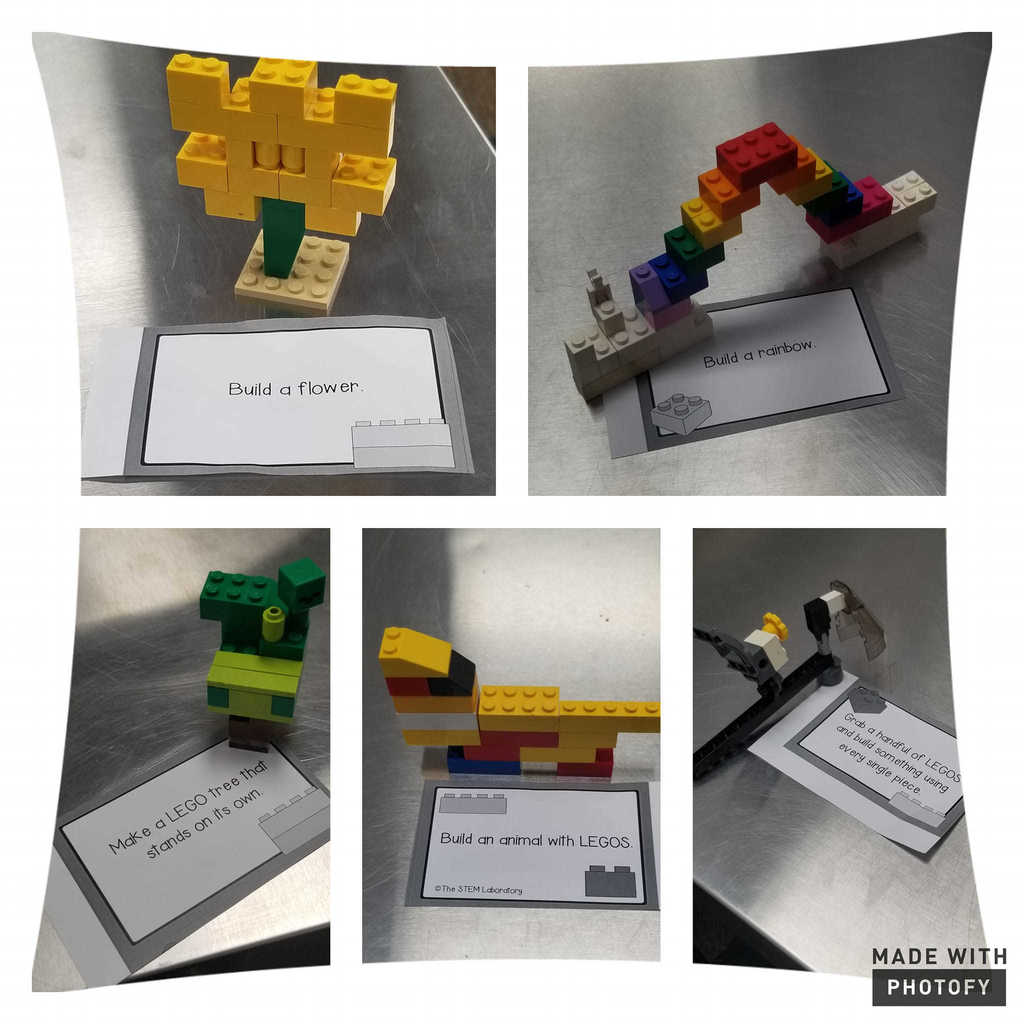 Fifth grade hosted a spectacular Halloween Parade and gave participants some candy and surprises! Thank you to the Fifth Grade staff and students for making this Monday fun! #CelebrateMonday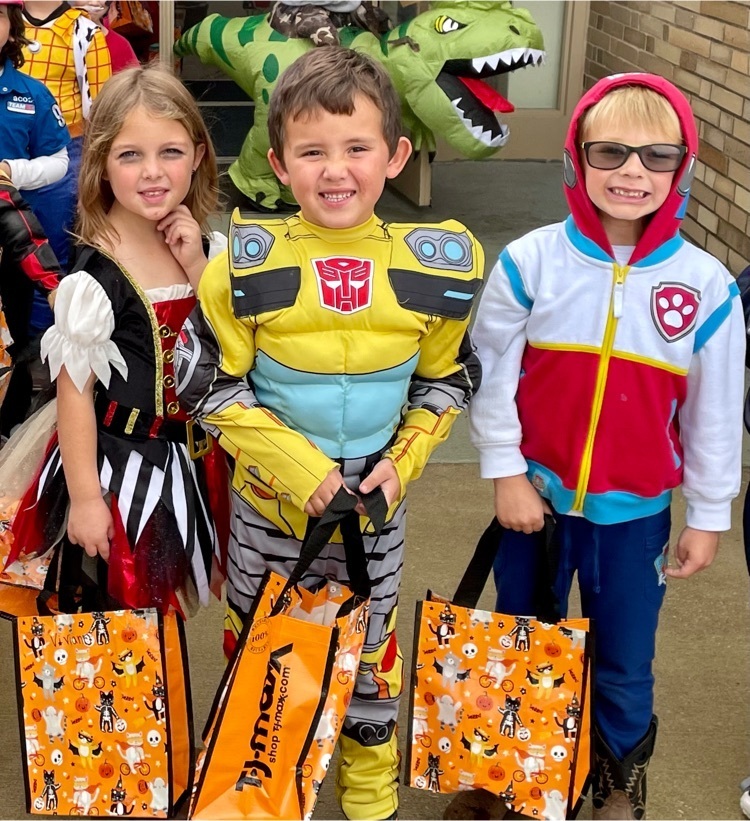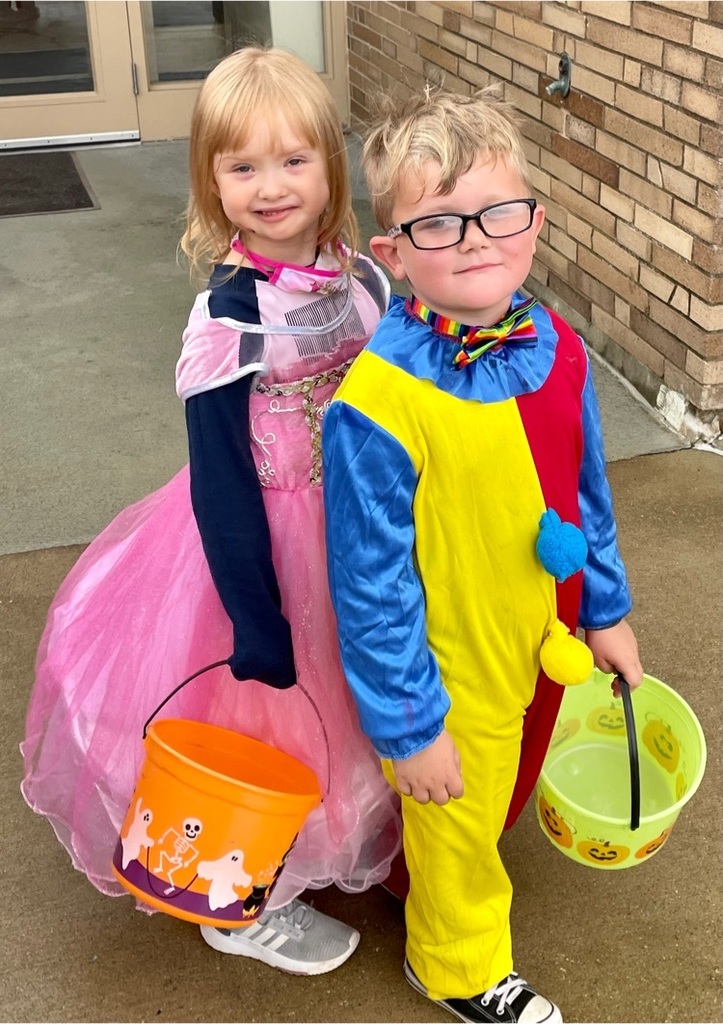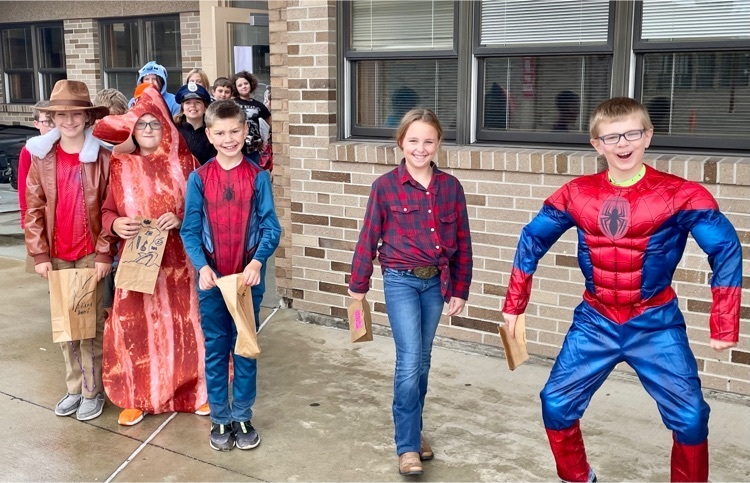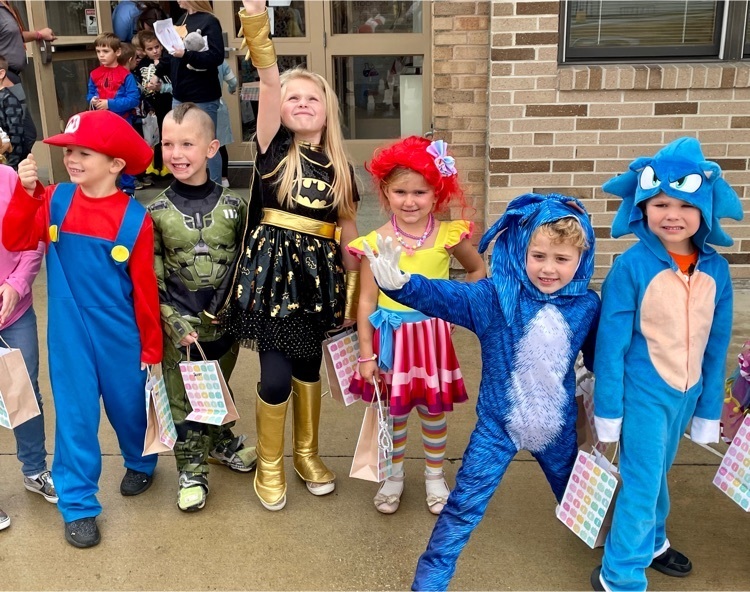 First grade celebrated Bat Cave Day today by listening to a guest speaker share information on bats in Indiana, making bat crafts, creating their own bat caves, and turning their own classrooms into bat caves. Today was a great day in the dark!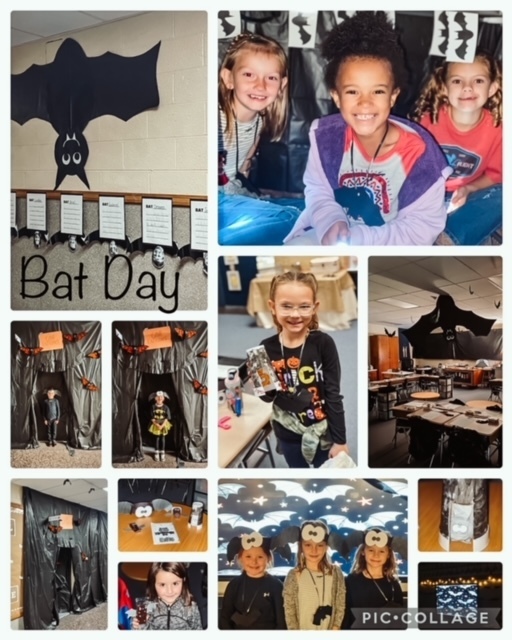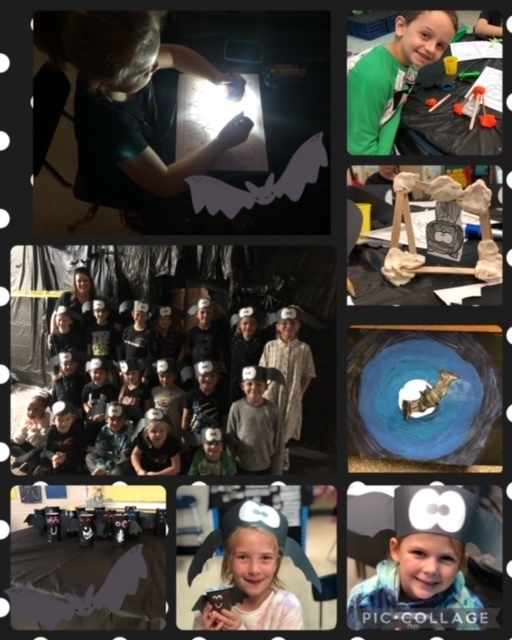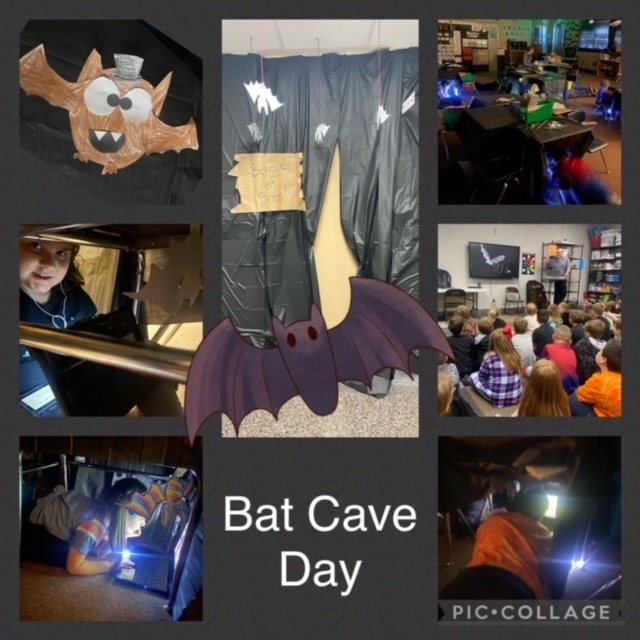 LSSC Community University! We had a spectacular start to our morning by leading a tour to our community members. Our Student Ambassadors did an amazing job sharing all the great programs, curriculum, and staff! They were glowing in all of our Graduate Profiles. I personally want to say thank you to Mr. Berns and Mr. Sanders for leading our Ambassadors. Today's tour was a good time to reflect and be reminded of how amazing our staff and students are and all the ways we make education relevant! It's a great time to be a Miner!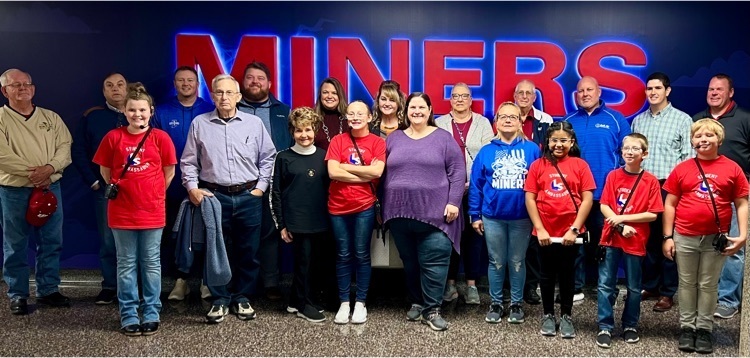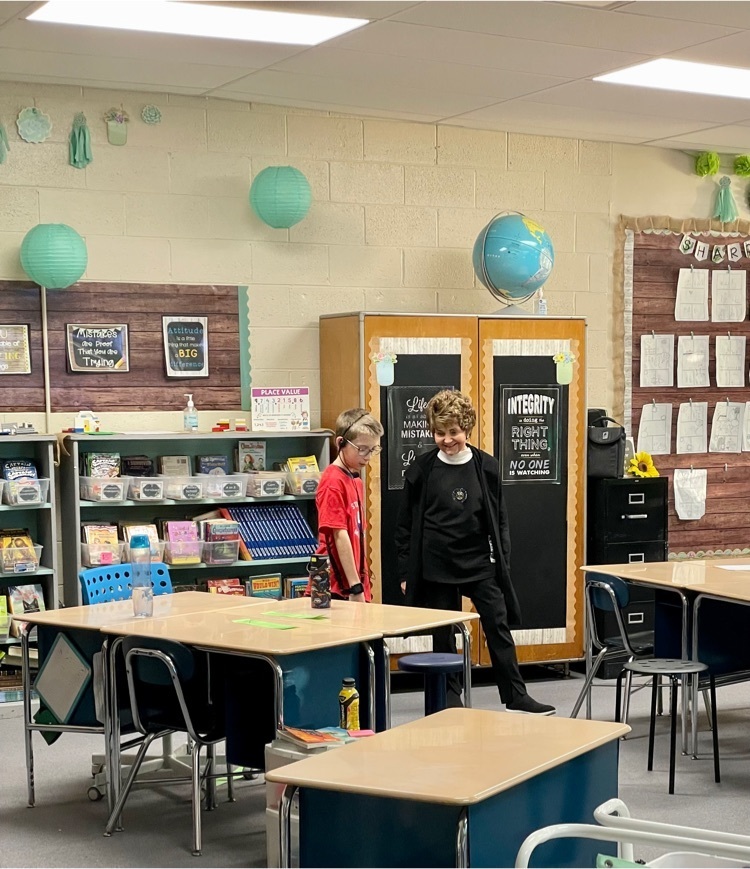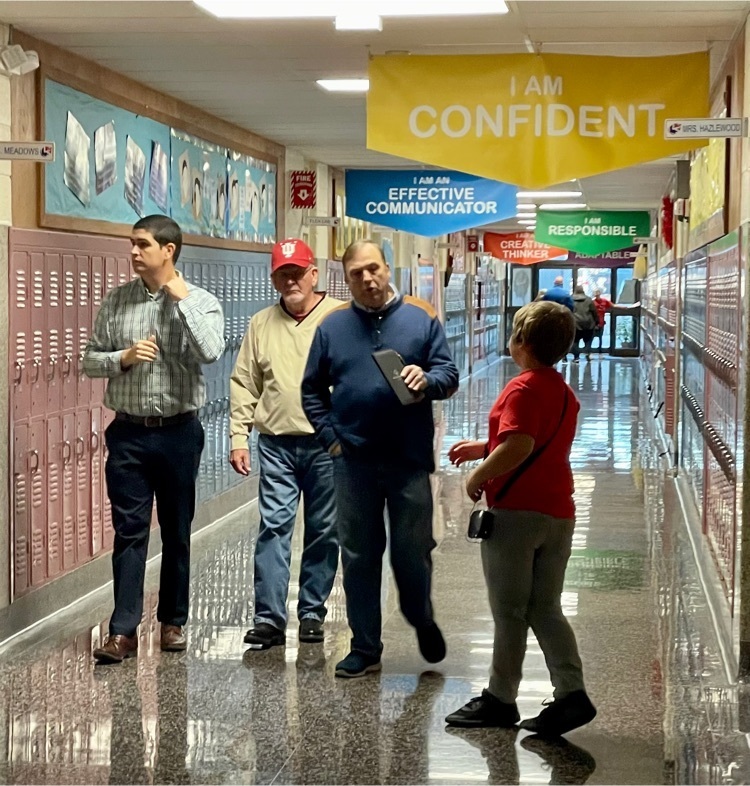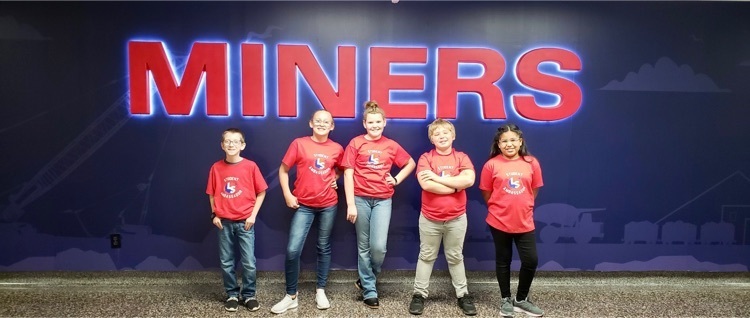 Harvesting Good Vibes canned food drive went fantastic with generous community members, families, and students allowed LSE to collect enough food to fill two community blessing boxes. We have had an amazing week with learning about farming and harvesting. Mr. Huber, the teachers, Mrs. Messmer and volunteers helped us create a special week! We want to say thank you to everyone who helped us make this a neat week! Linton Stockton Elementary is blessed by all the support!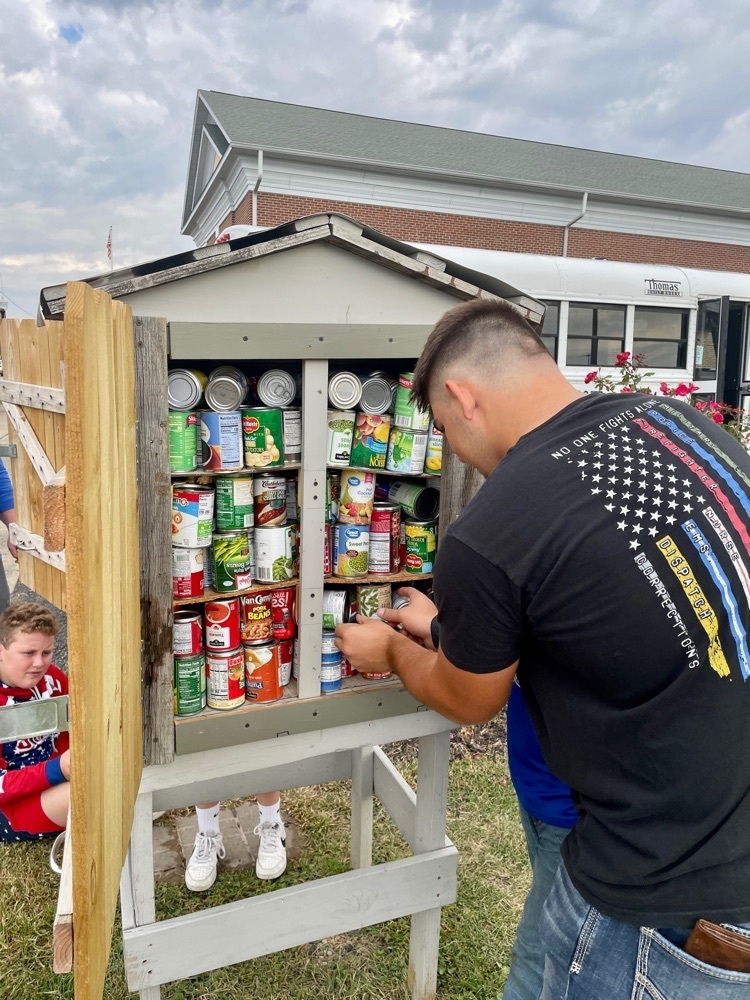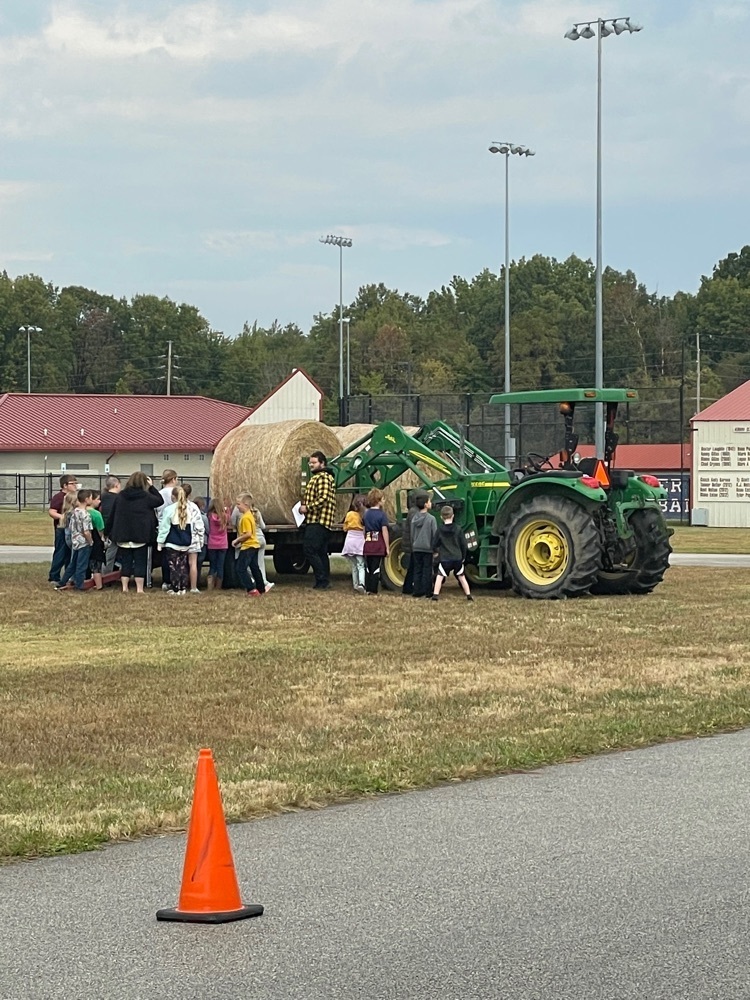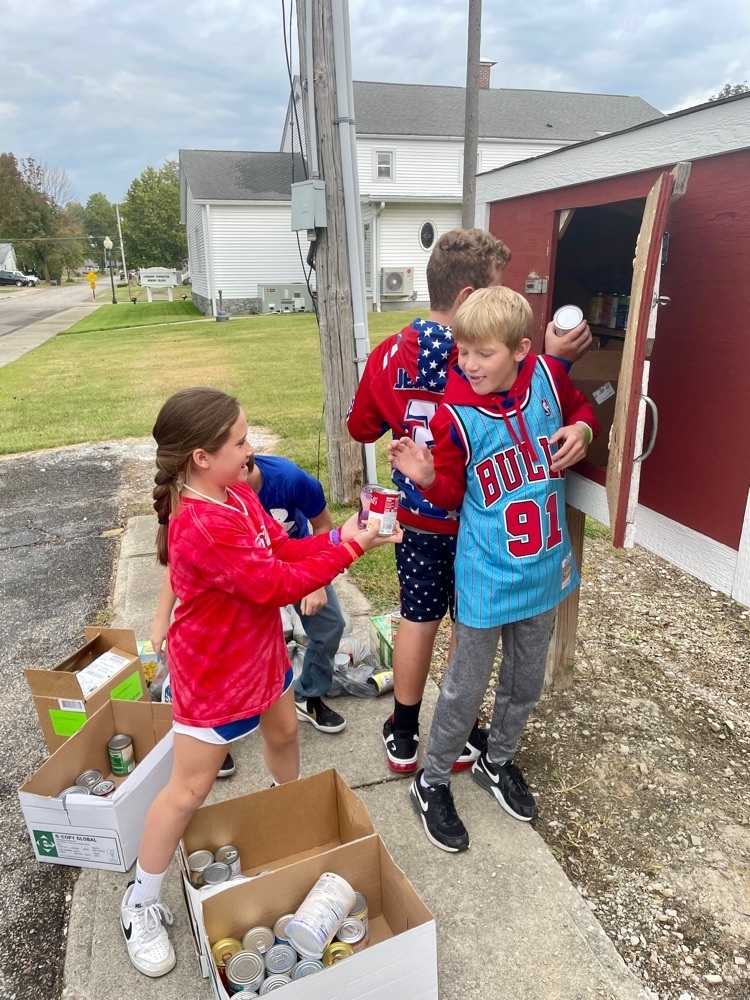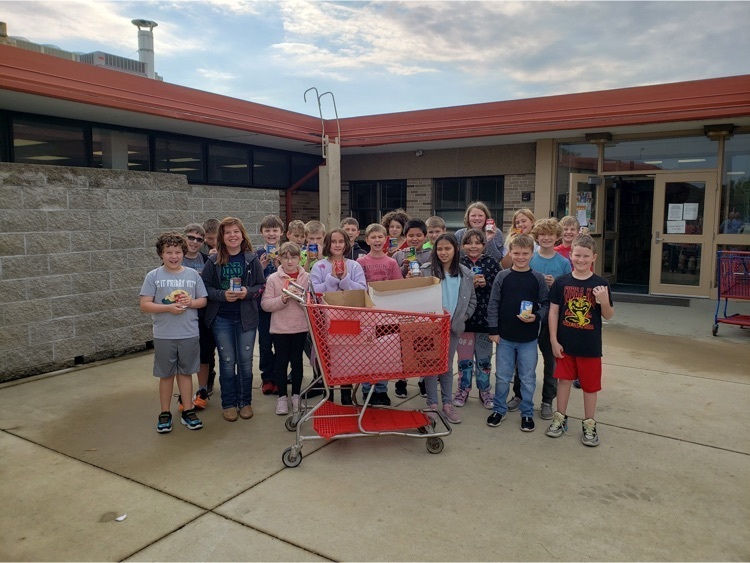 5th graders were able to attend a stem field trip at NSWC (CRANE) Monday and Tuesday this week. They had to construct a couple of different models to perform a task such as making a marble maze so the marble goes as slow as possible and making a potato "flink" (not sink to the bottom, not float to the top but stay in the middle of water). They collaborated and showed their effective communication skills to work together and complete the task!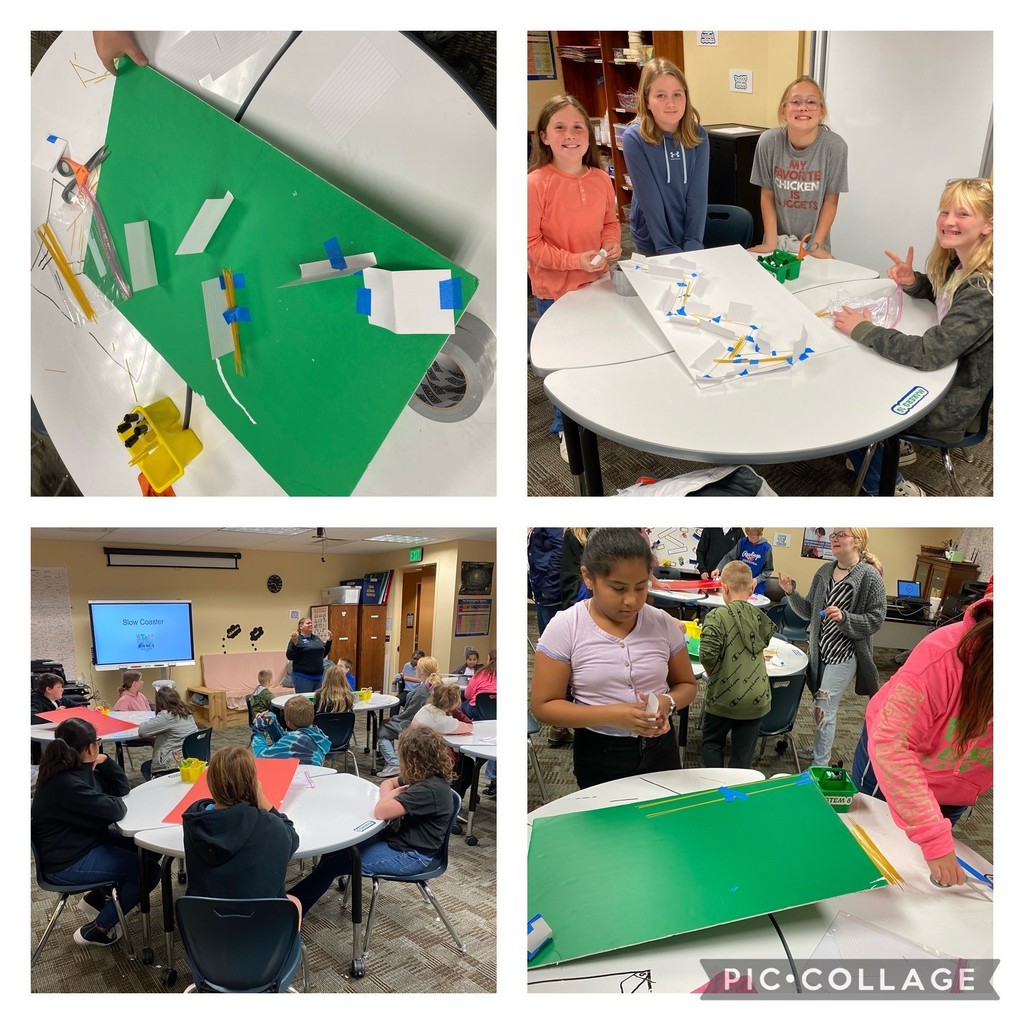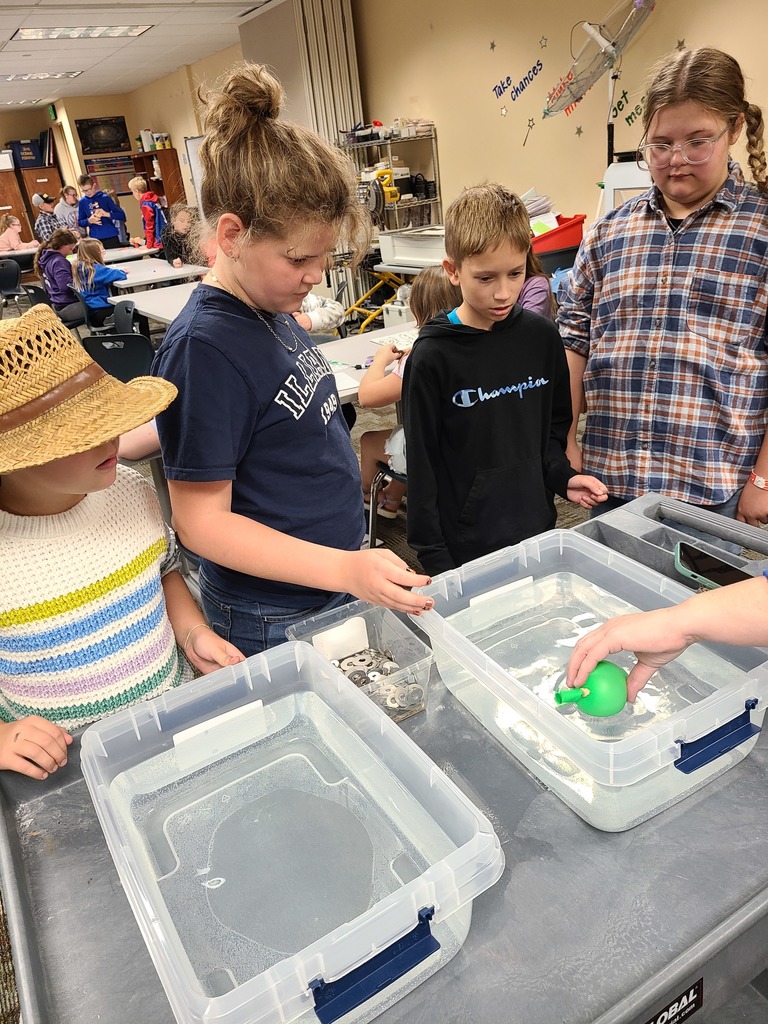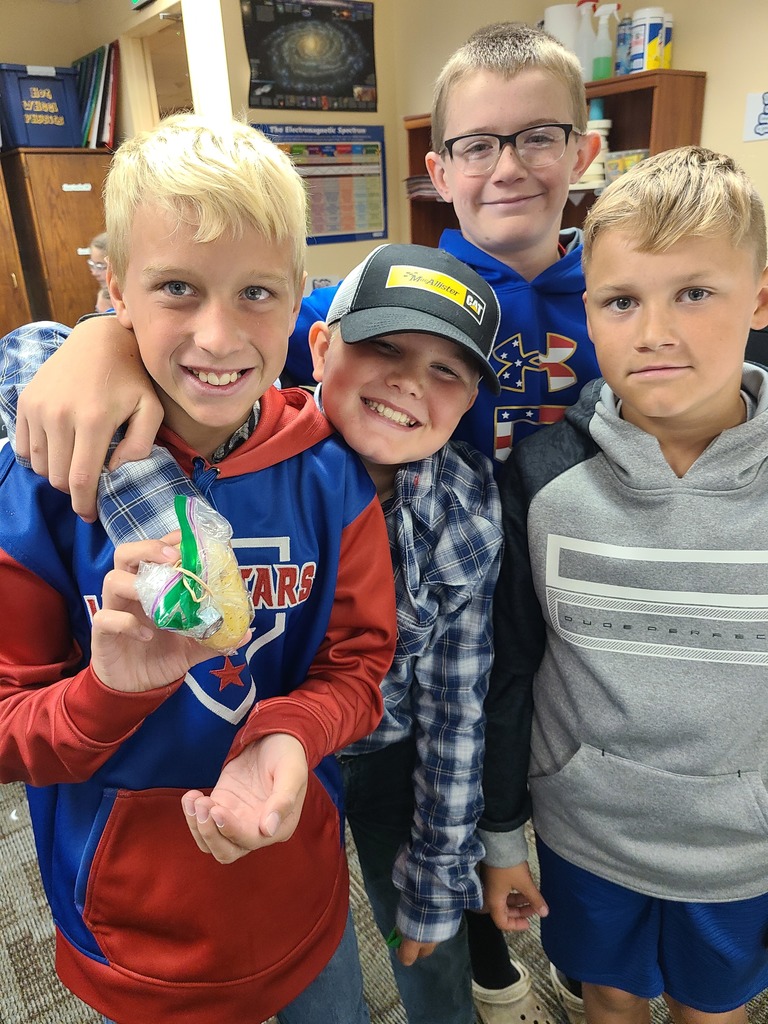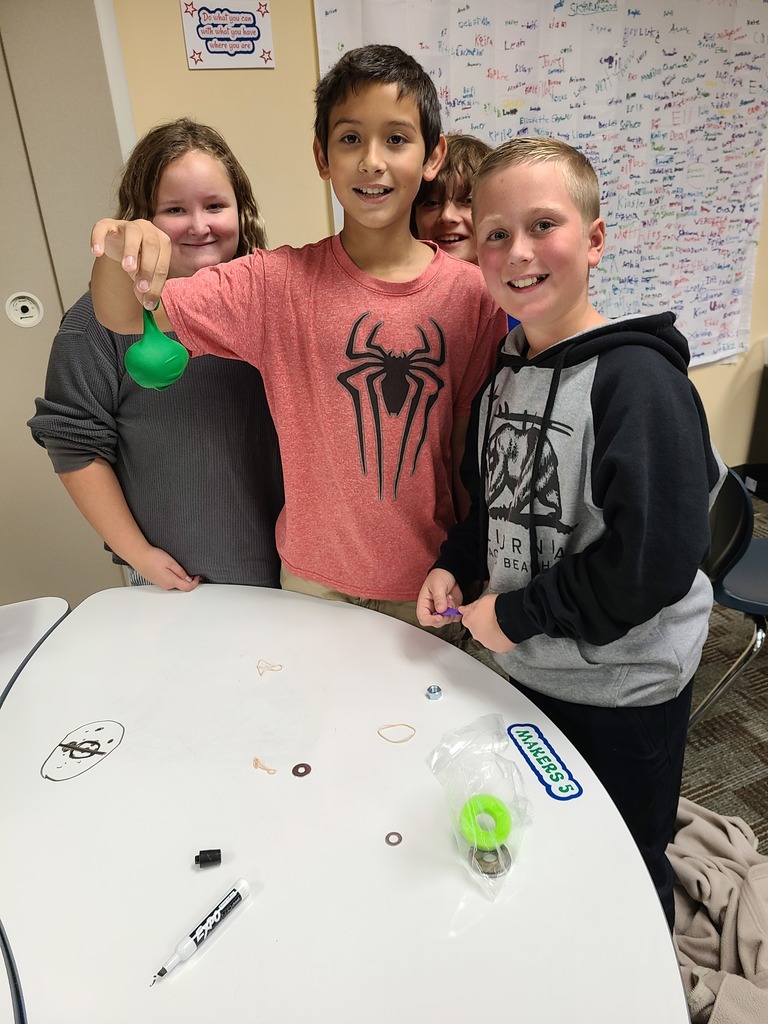 LSSC is happy to announce beginning Monday, October 3rd all students K-12 will receive free breakfast for the remainder of the school year.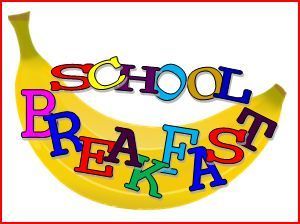 Due to an unexpected lack of a quorum, the LSSC School Board meeting scheduled for this evening has been postponed. The meeting has been rescheduled for Monday, September 26th at 7:00pm.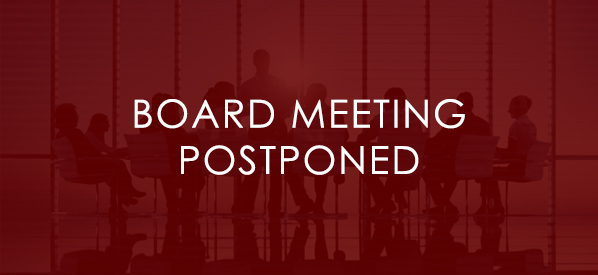 Dr. Goad will be hosing Open Office Hours on Tuesday, September 13th from 4:30pm until 6:30pm. You can visit with the superintendent in the Connection Center by entering the main high school entry doors.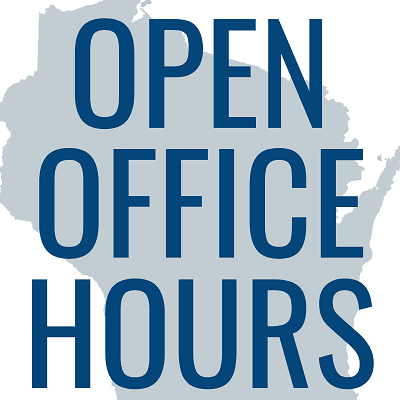 High Five Friday! Thanks to MS Student Council and Student Ambassador groups for coming to greet our students this morning. They did a great job! If you have a group, club, business, or any other group and would want to greet our students please email Kent Brewer at
kbrewer@lssc.k12.in.us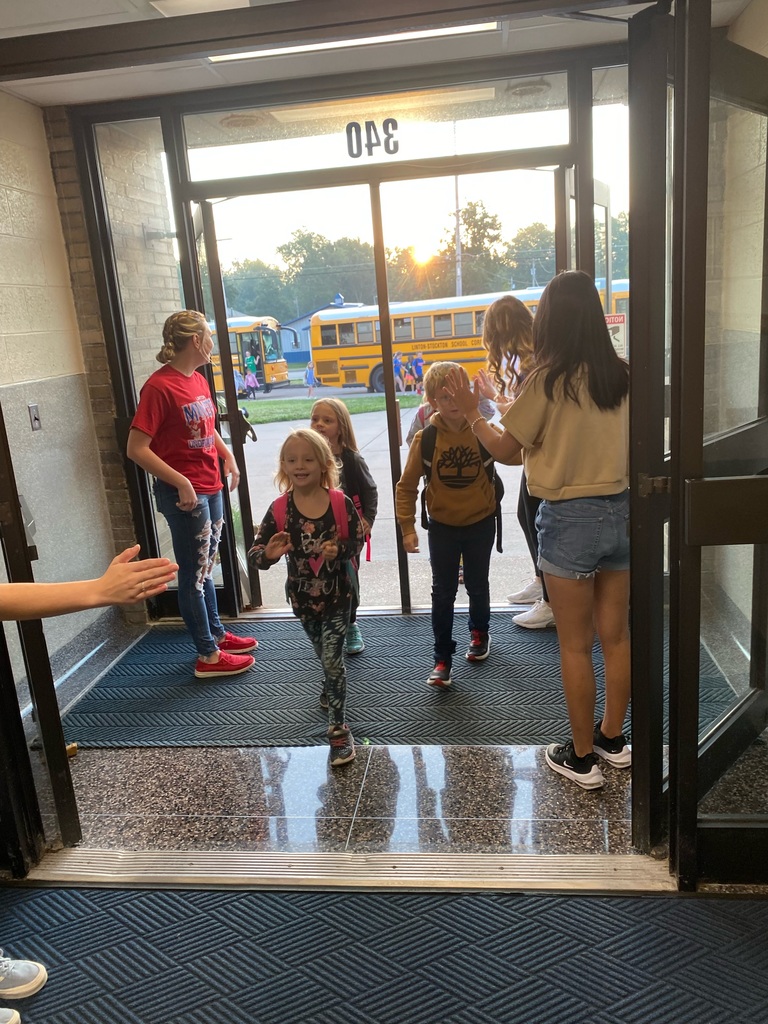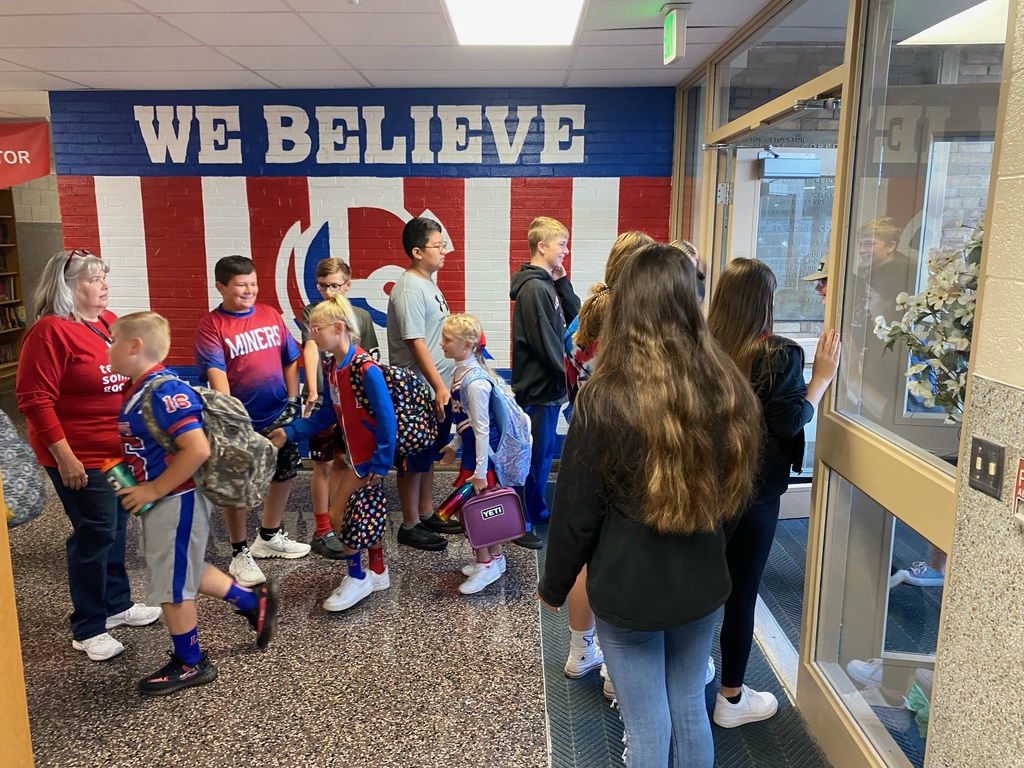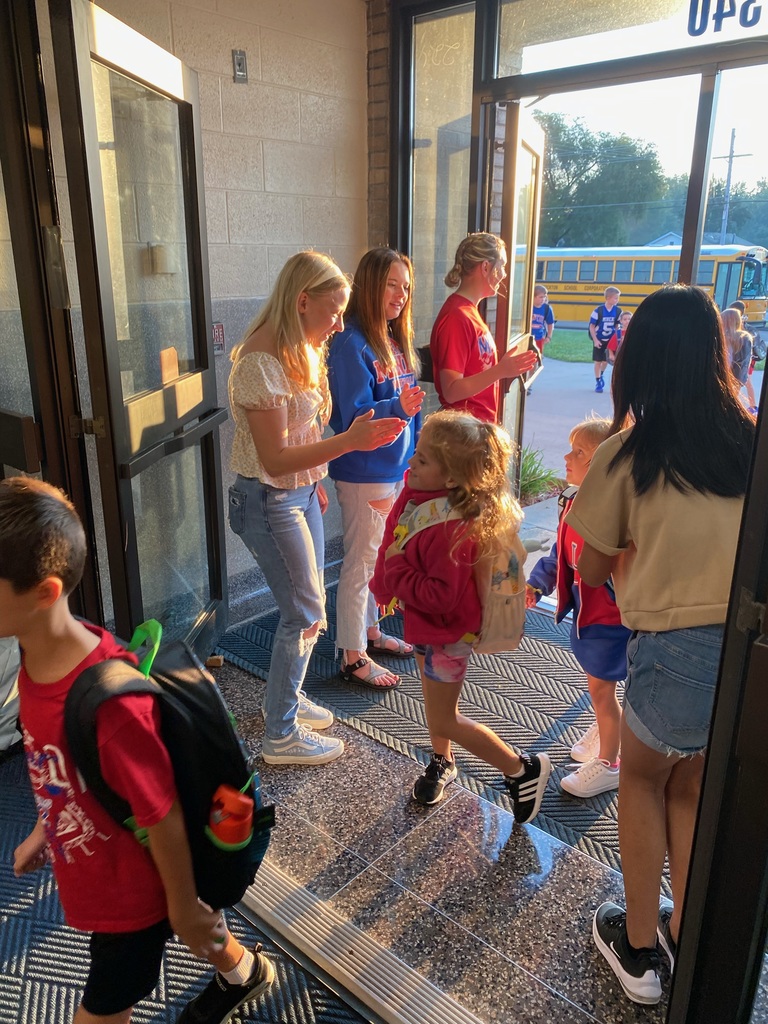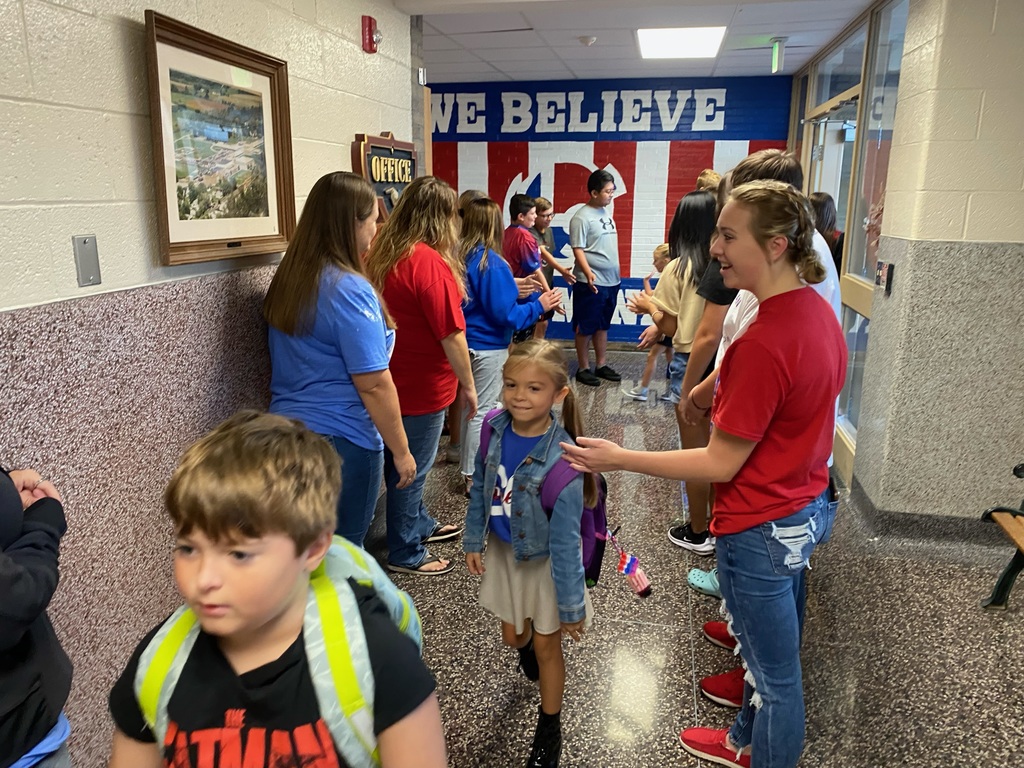 The excitement of Mrs. Lannan's 4th graders during Science today! We live for those 💡lightbulb moments! 💙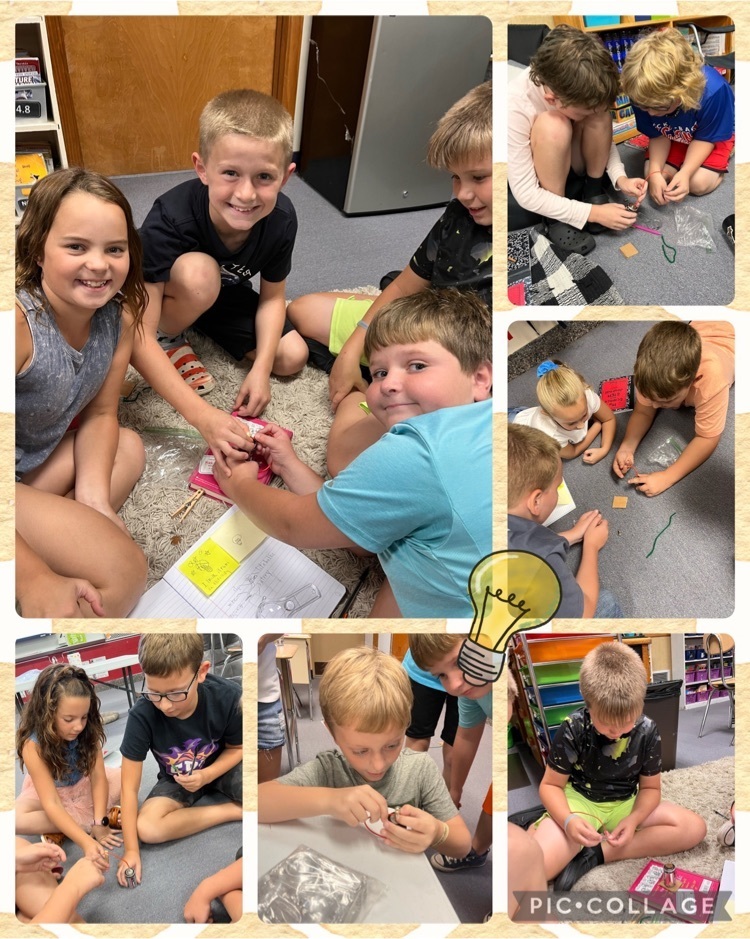 Mrs. Landis' class is diving into the week with goldfish, aquariums, and beach music! #celebrateMonday